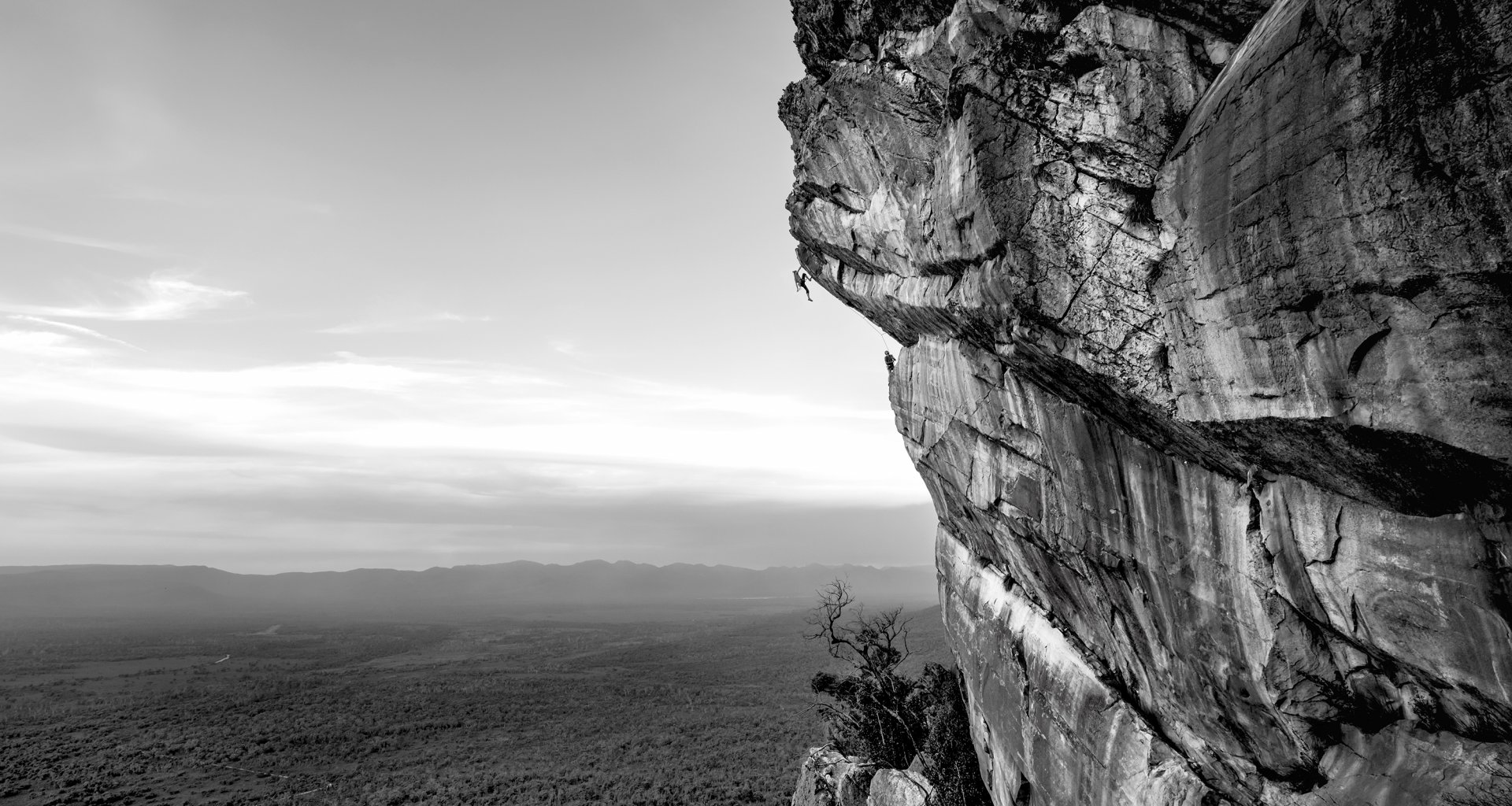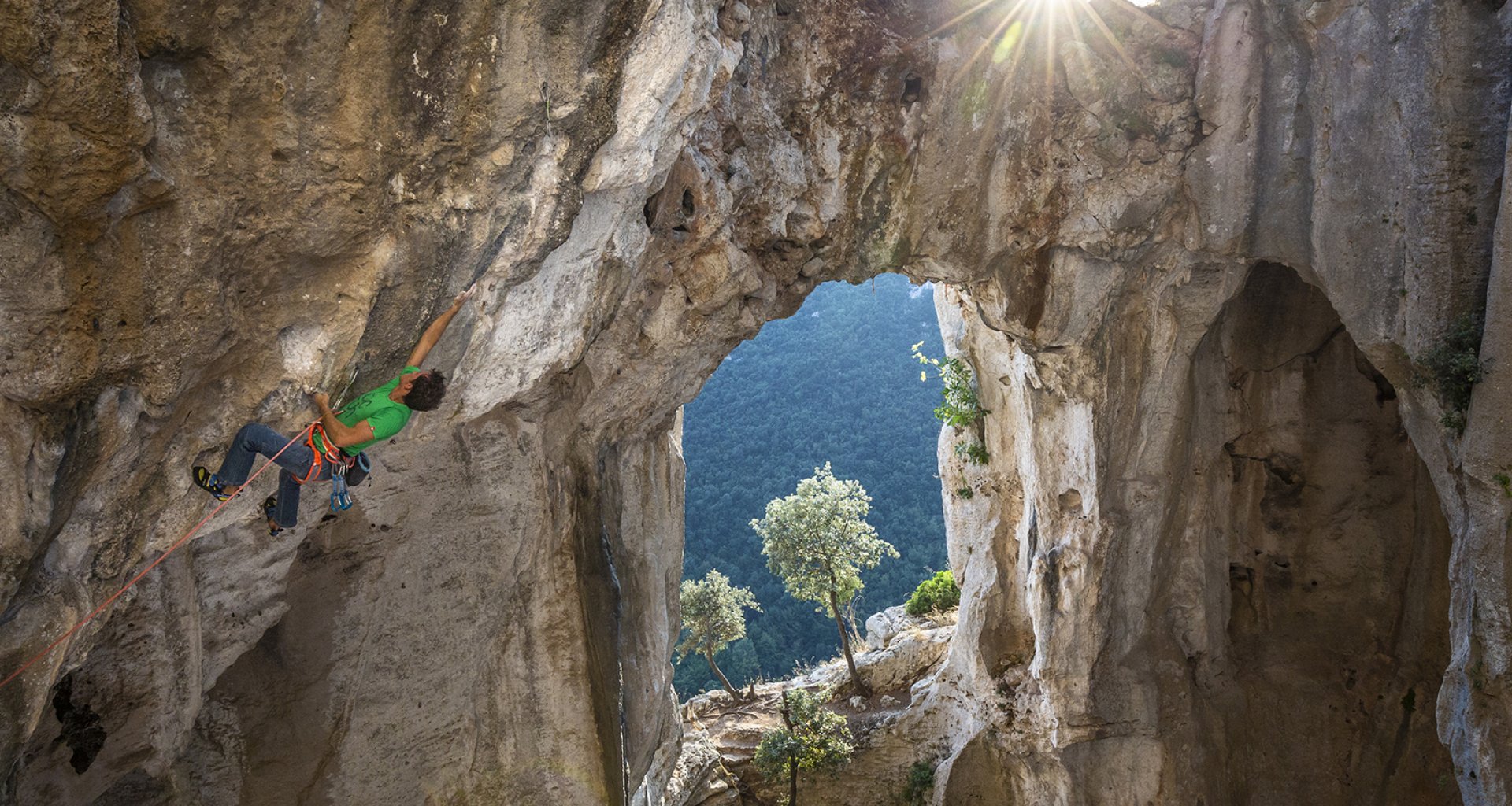 NEON
SPORT CLIMBING HARNESS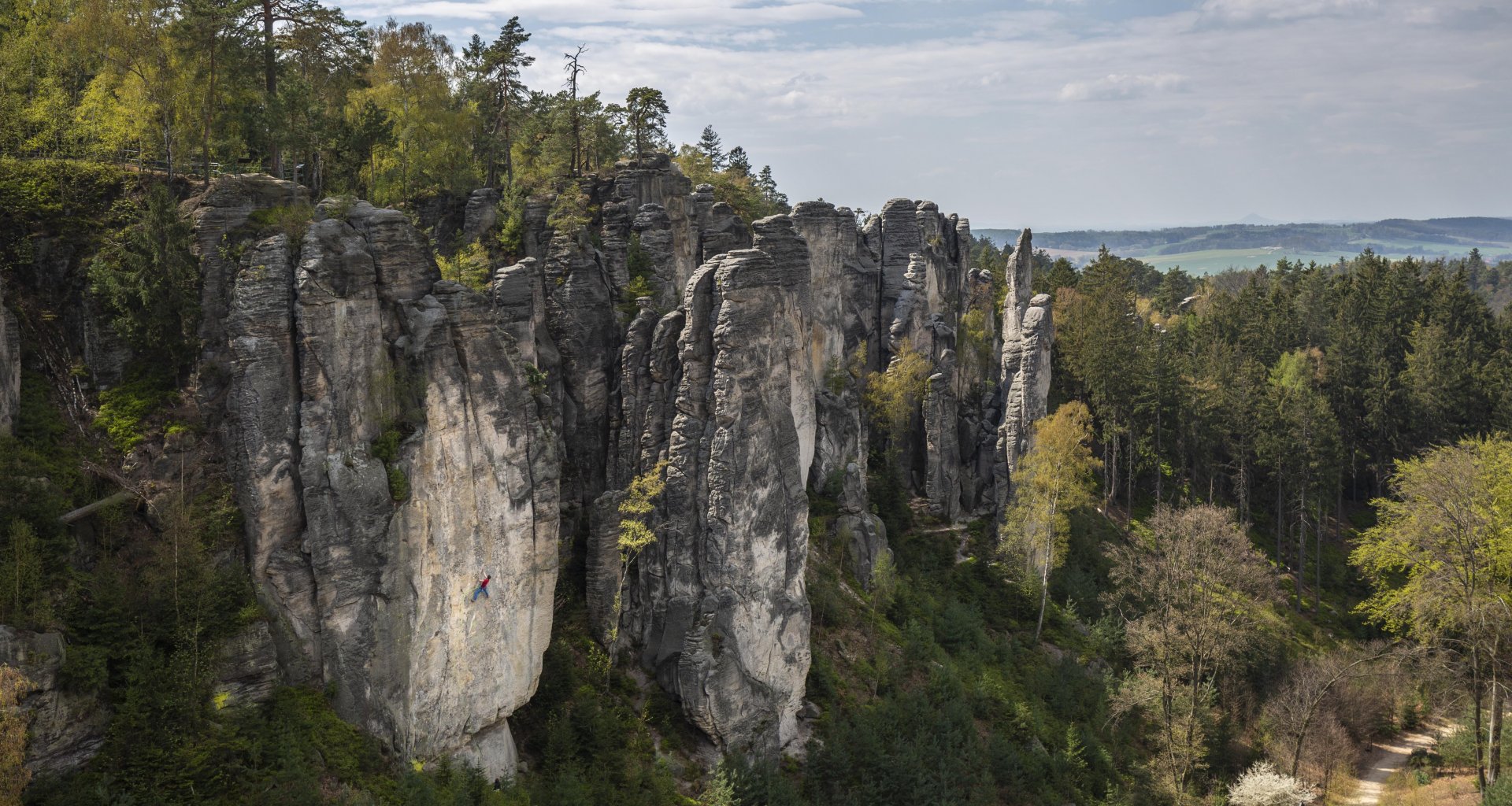 BORN IN BOHEMIAN PARADISE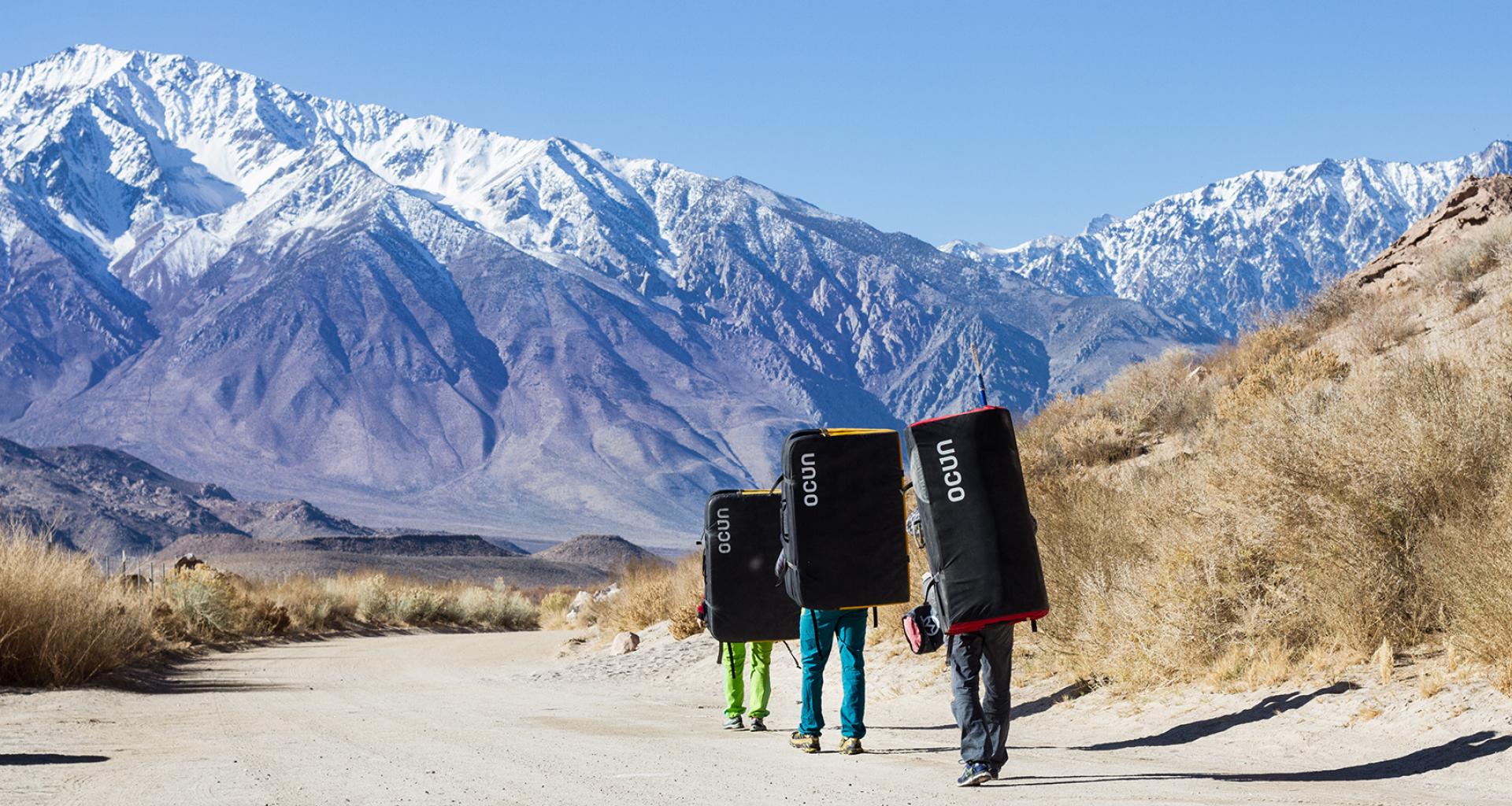 NEW OZONE 
SUPER SOLID
ON THE TINIEST FOOTHOLDS
The Ozone is a high-performance climbing shoe with patented 3-Force System design, which increases torsion stability and enables climbers to stand on the smallest of holds and ledges.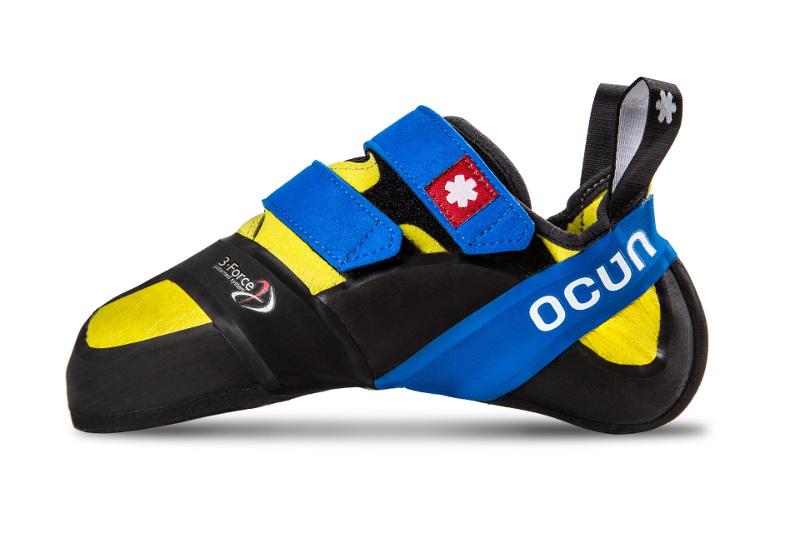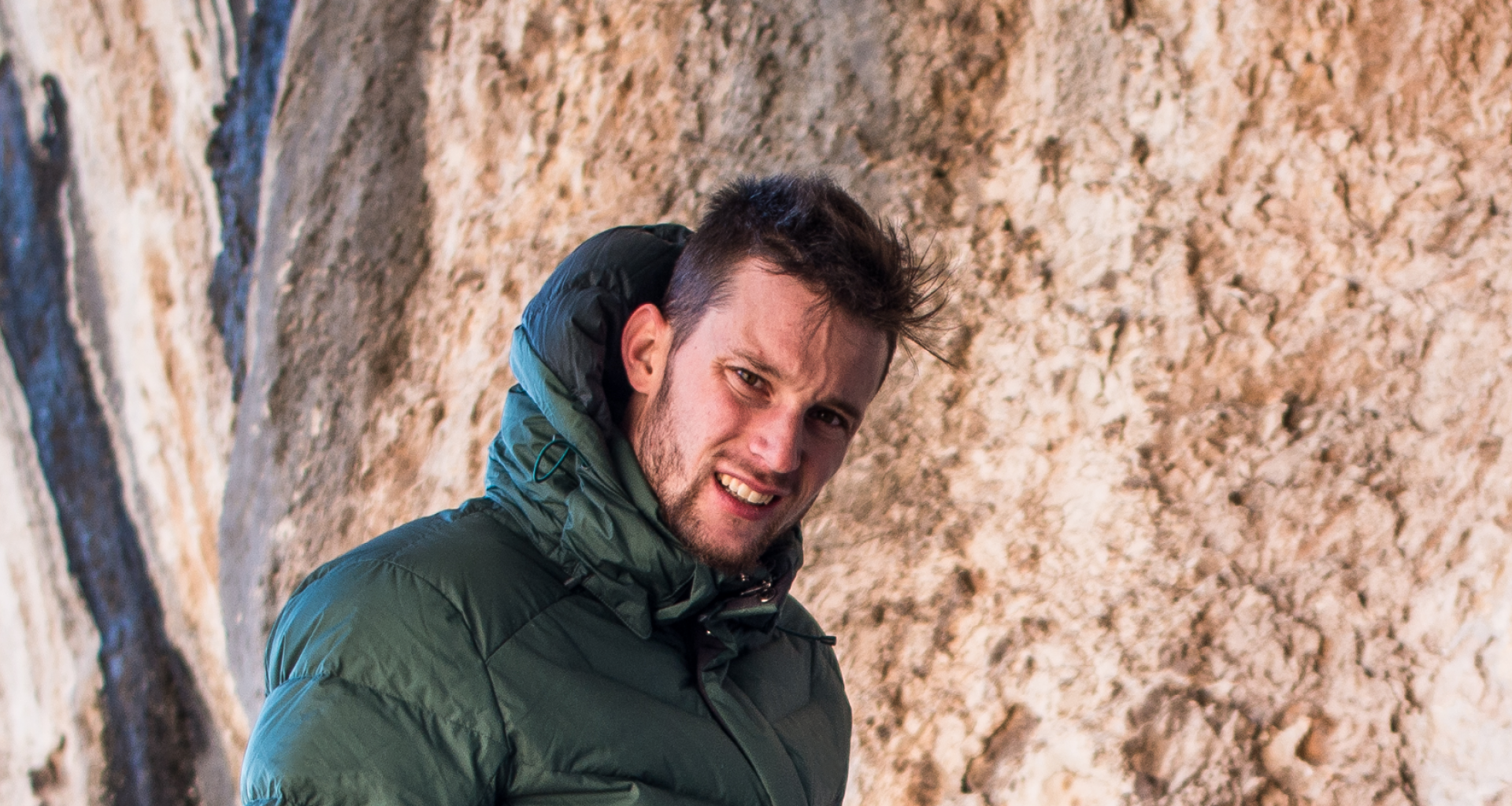 JERNEJ KRUDER
"Most important long-term plan is to stay in climbing until I die."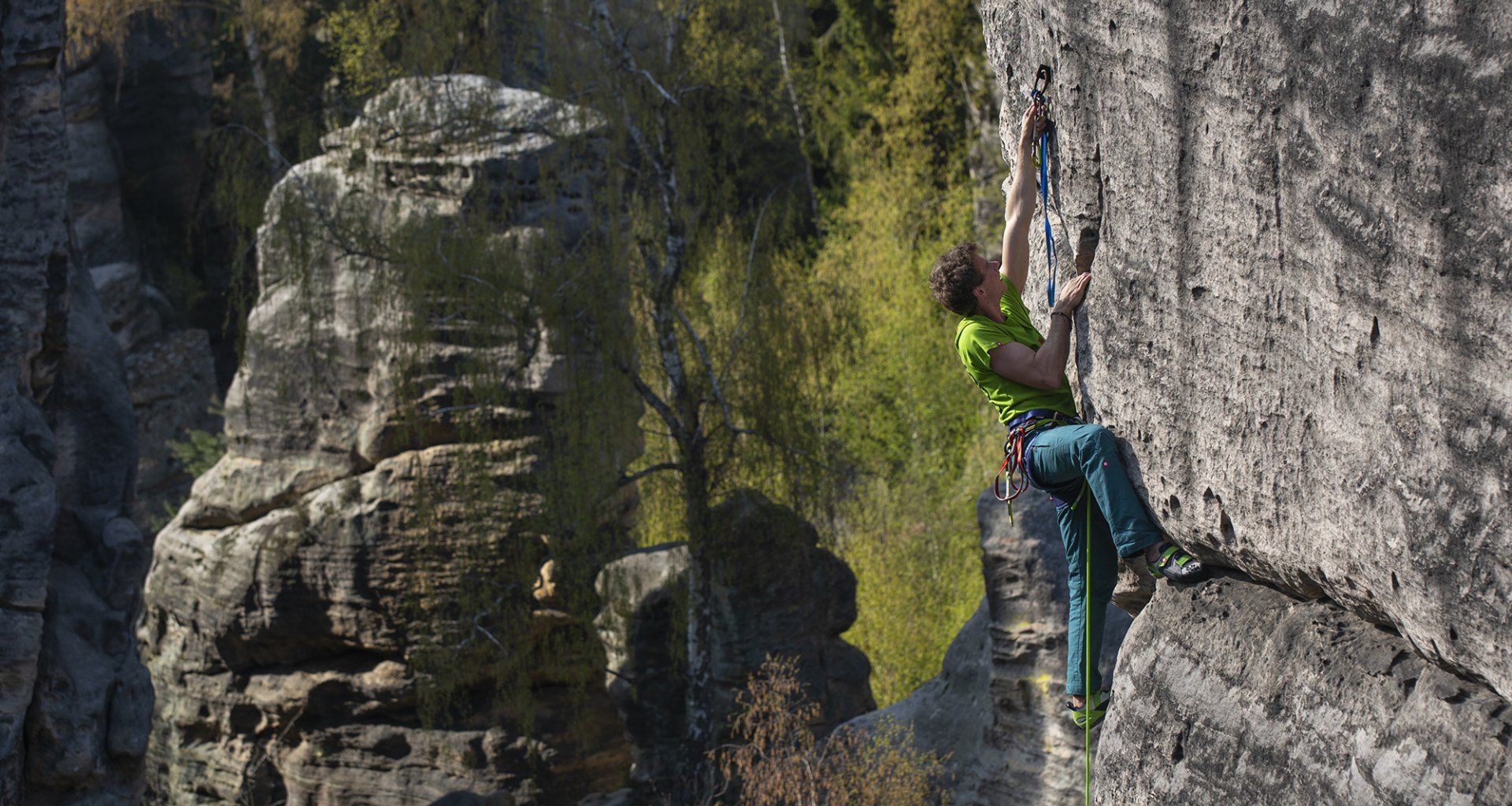 JETT
PERFORMING JET COMFORTABLE
Jett cleverly combines high performance with comfotr.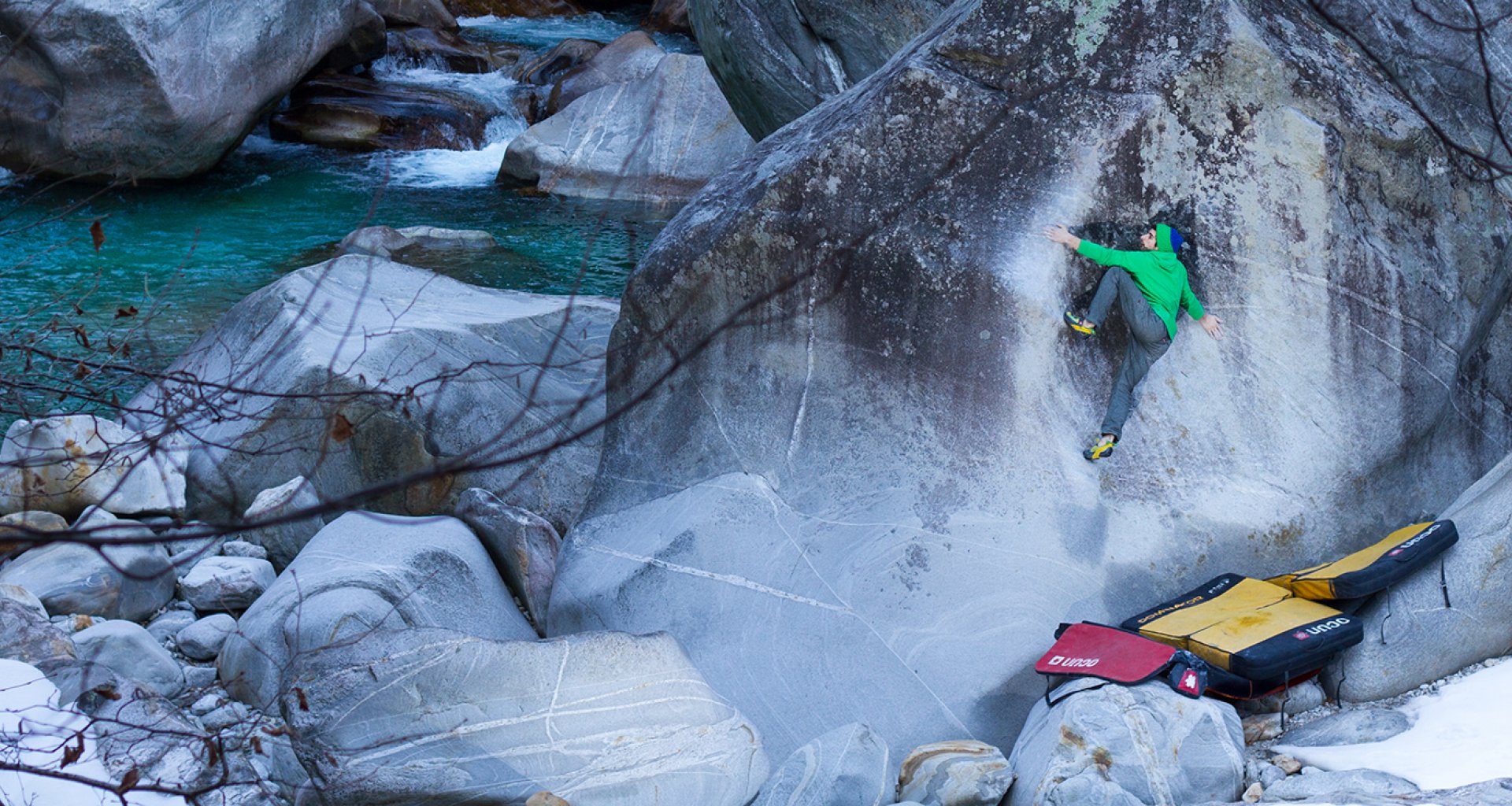 DOMINATOR
A COMPLETELY DIFFERENT BOULDER MAT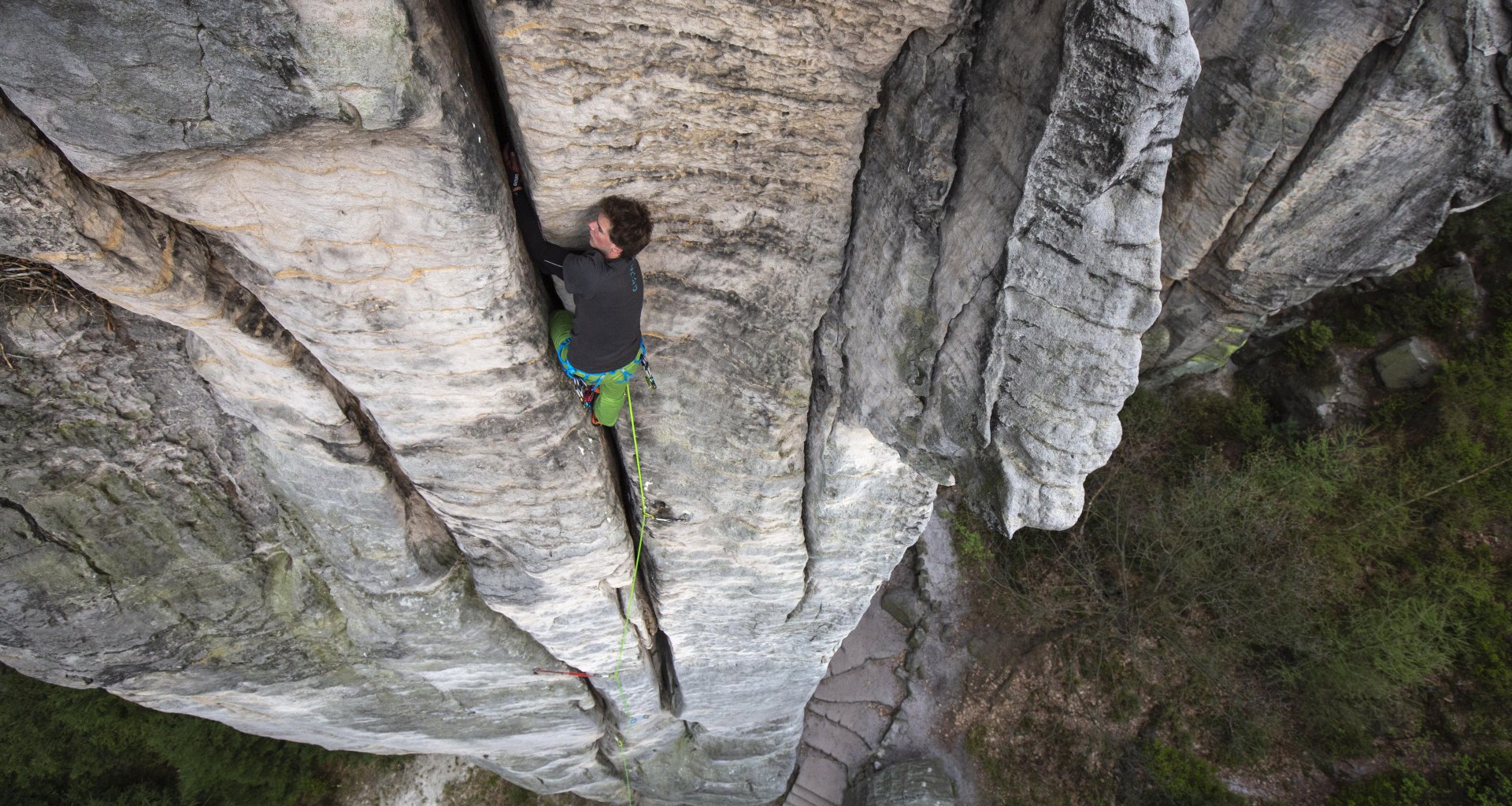 CRACK GLOVES
NEW DIMENSION OF CRACK CLIMBING
Ozone QC
Competition shoes with a unique innovative design
Hawk QD Zoom PA 15/22 pack
Spirit 9,5
Excellent choice for versatile climbers - this is a rope with optimal diameter, low weight and long life.
Neon
Ultra-light comfortable sport harness
Belay Set Condor Hurry
This combo of a very safe carabiner and ultralight belay/rappel device is a good choice also for beginning climbers.
RAVAGE jeans
Men´s jeans perfectly suitable for climbing
Paddy Dominator
Crash pad with our unrivalled FTS Absorption Block®, suitable for highballs
Eagle HMS Screw
Light-weight, ergonomic HMS carabiner with screw lock gate and keylock nose
Crack Gloves
New dimension of crack climbing