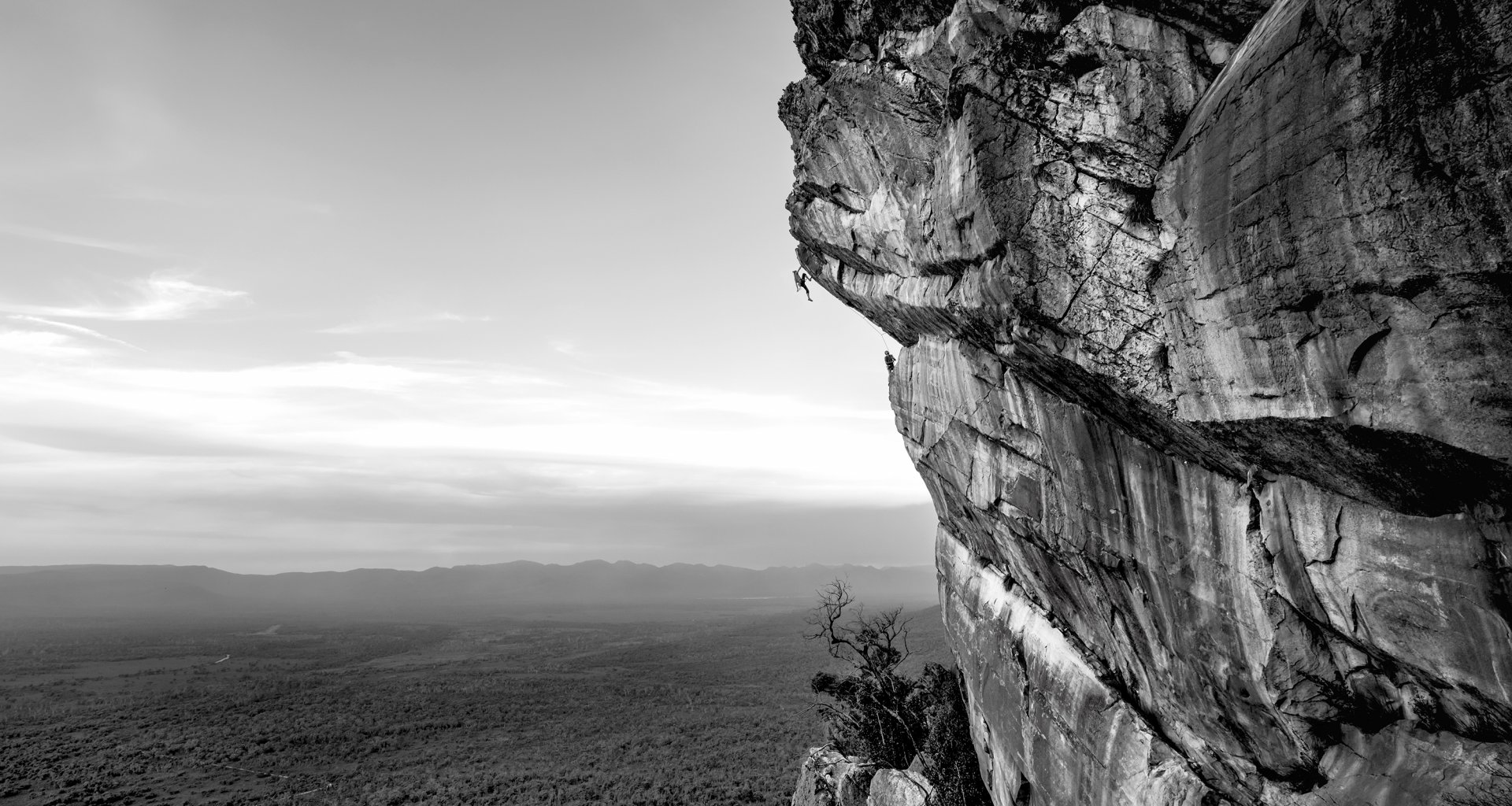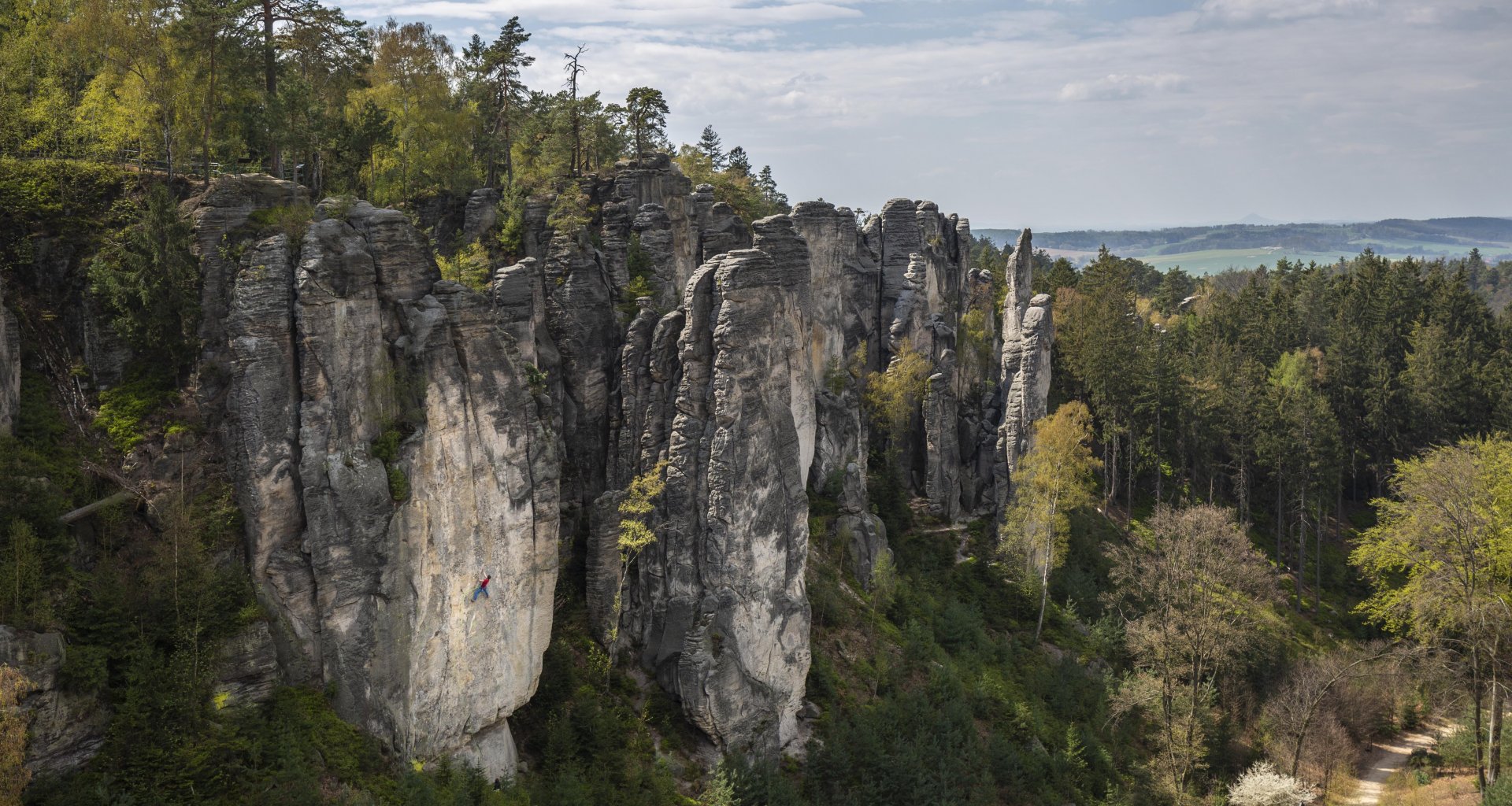 BORN IN BOHEMIAN PARADISE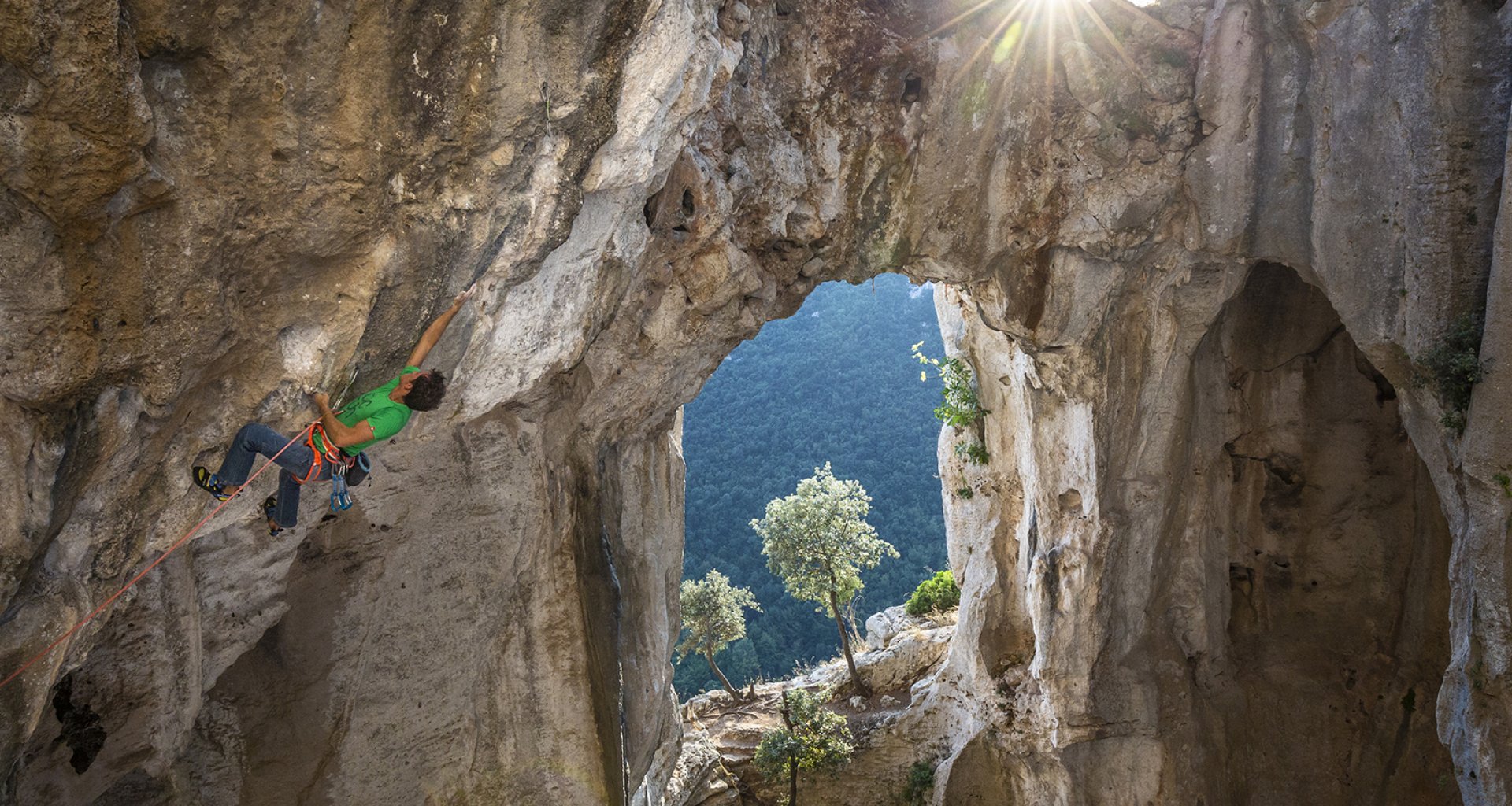 NEON
SPORT CLIMBING HARNESS
NEW OZONE 
SUPER SOLID
ON THE TINIEST FOOTHOLDS
The Ozone is a high-performance climbing shoe with patented 3-Force System design, which increases torsion stability and enables climbers to stand on the smallest of holds and ledges.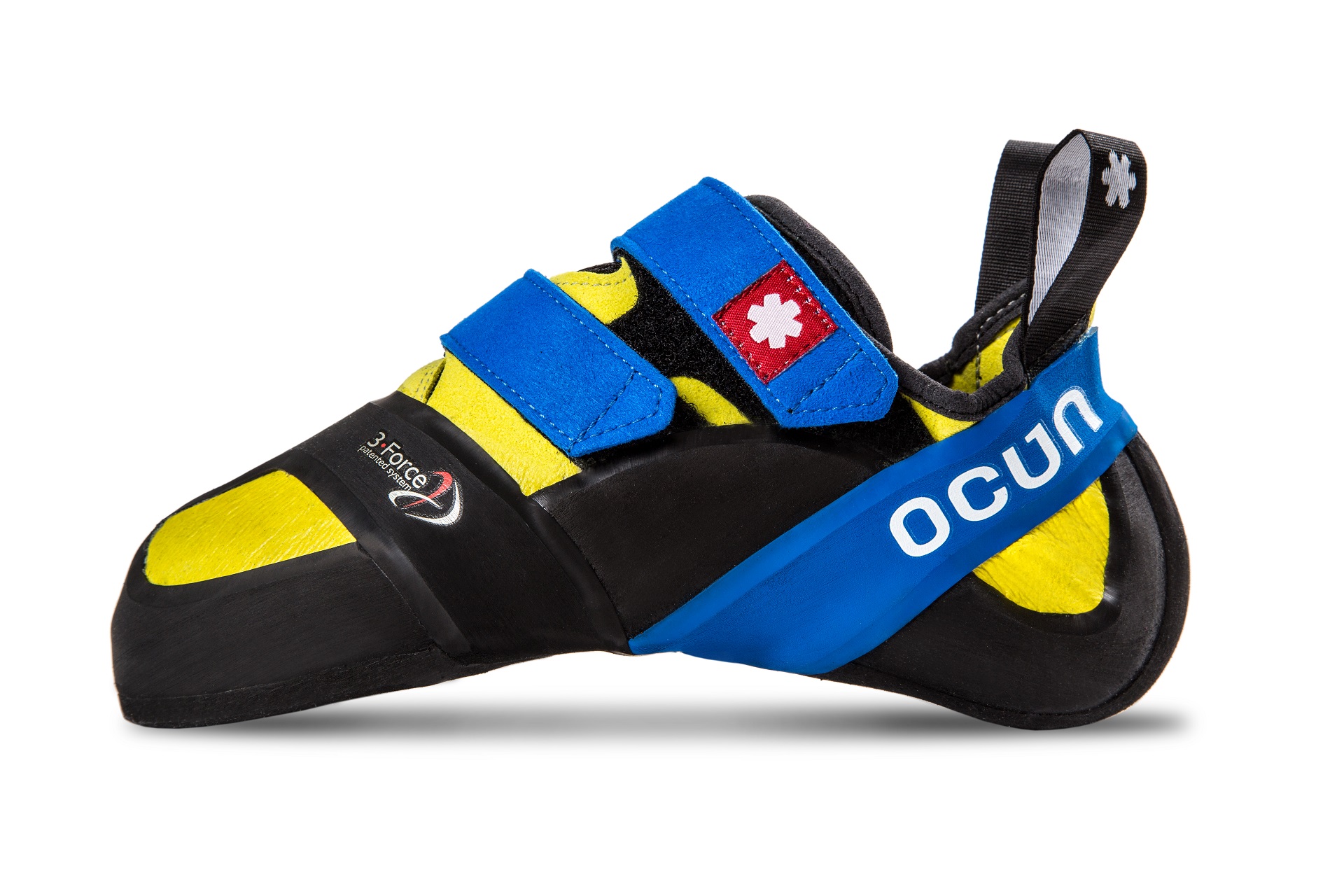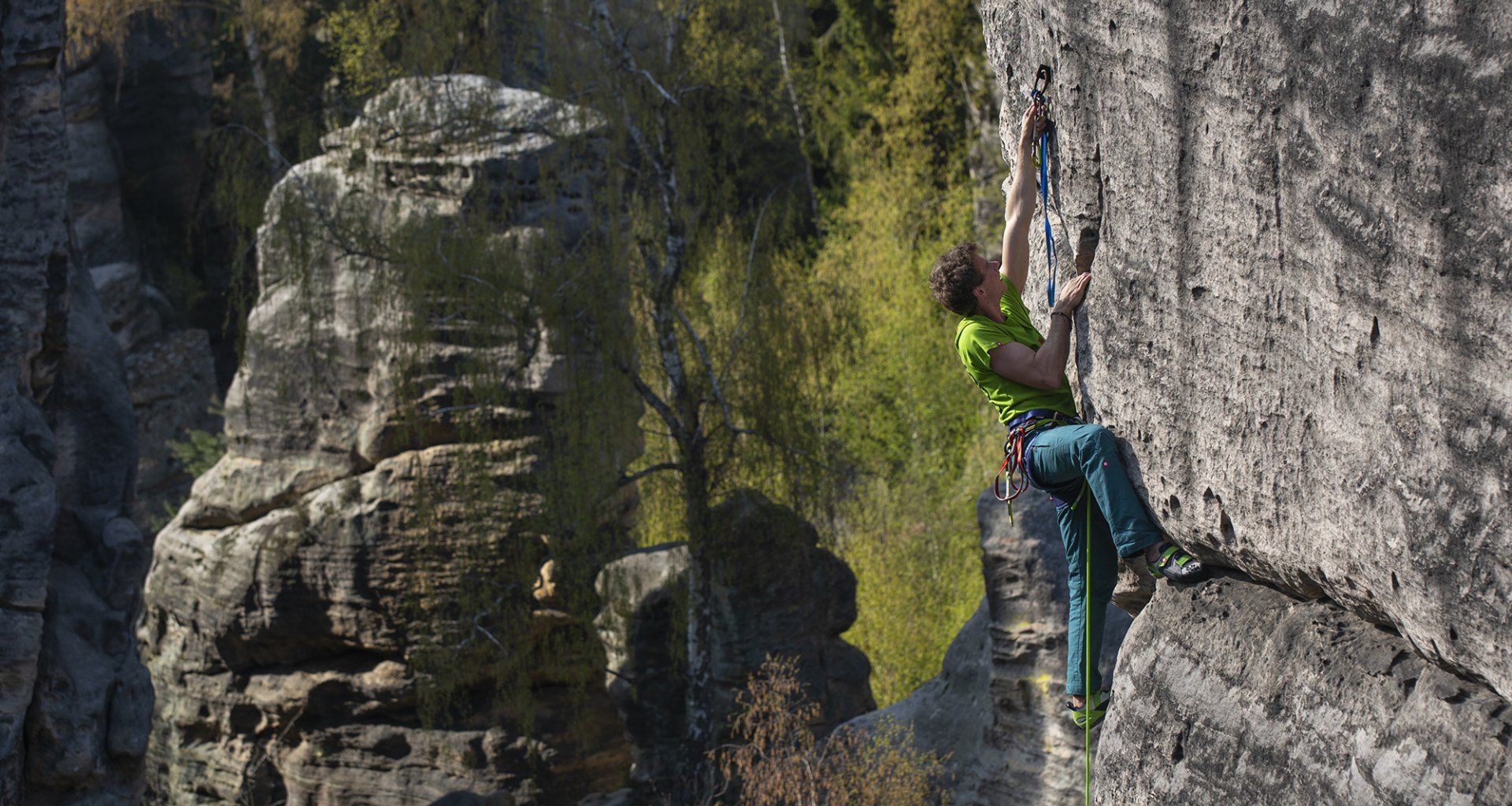 JETT
PERFORMING JET COMFORTABLE
Jett cleverly combines high performance with comfotr.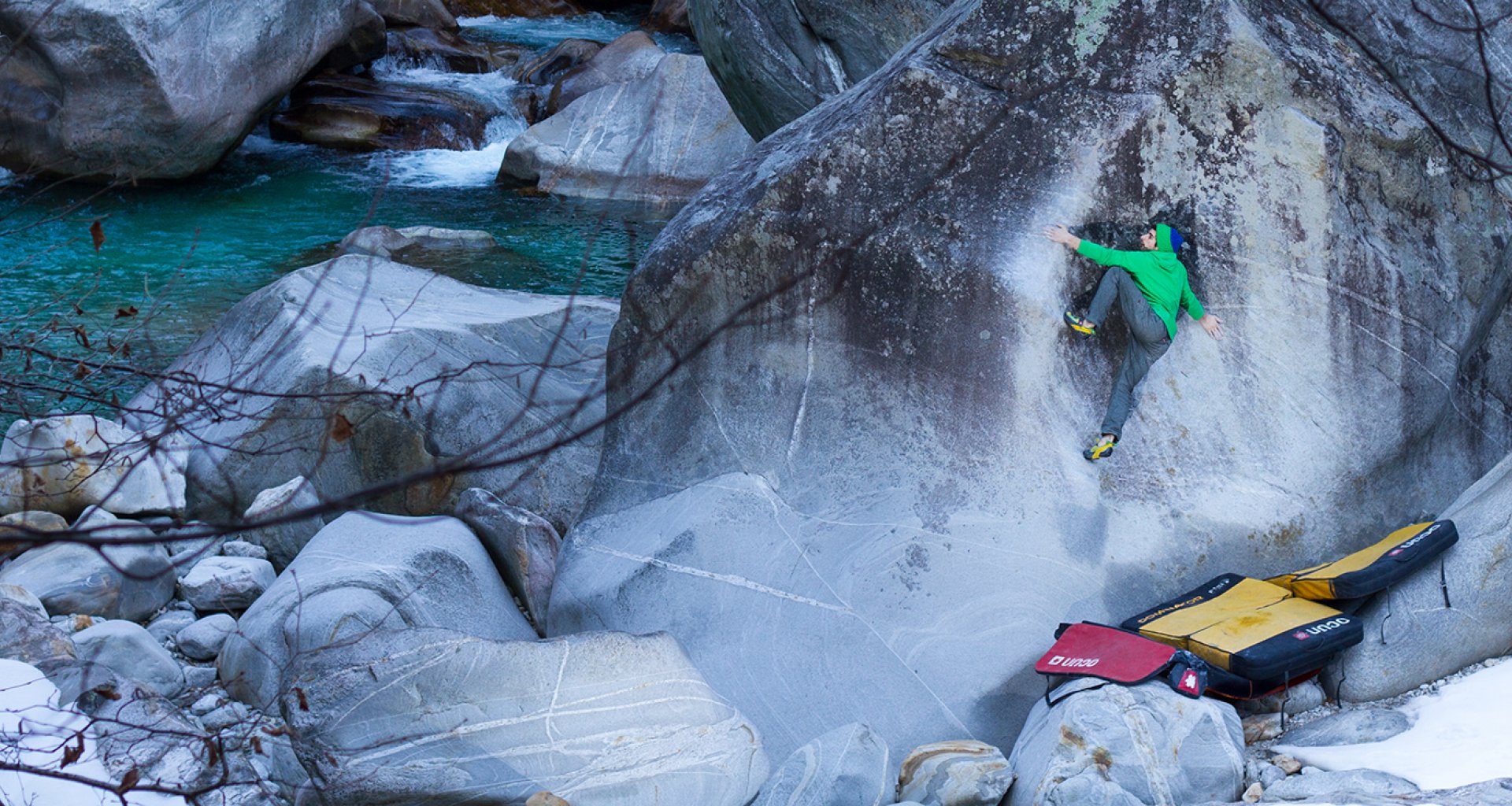 DOMINATOR
A COMPLETELY DIFFERENT BOULDER MAT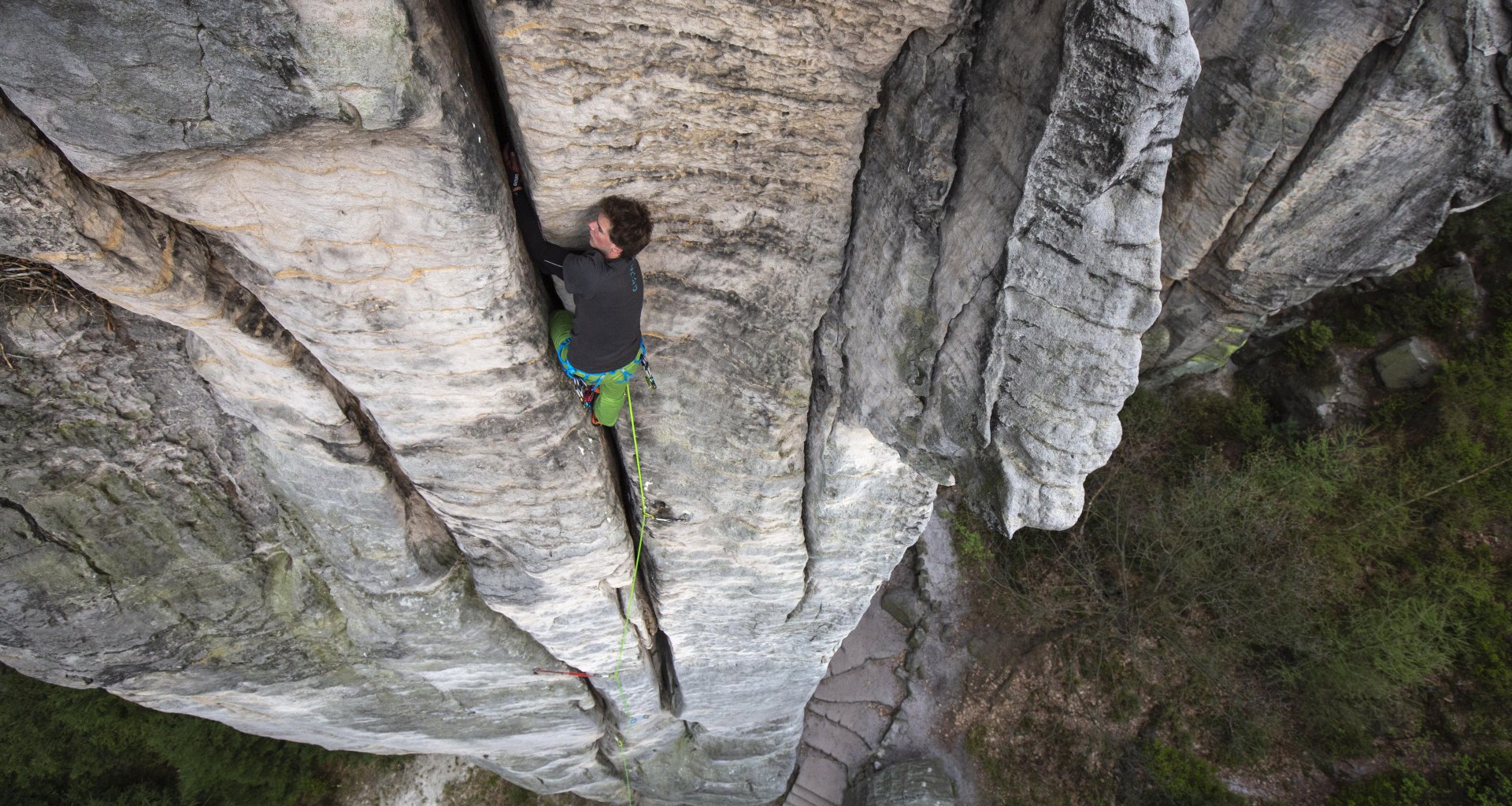 CRACK GLOVES
NEW DIMENSION OF CRACK CLIMBING
Belay Set Condor Hurry
This combo of a very safe carabiner and ultralight belay/rappel device is a good choice also for beginning climbers.
Crack Gloves
New dimension of crack climbing
Hawk QD Zoom PA 15/22 pack
Ozone QC
Competition shoes with a unique innovative design
Paddy Dominator
Crash pad with our unrivalled FTS Absorption Block®, suitable for highballs
RAVAGE jeans
Men´s jeans perfectly suitable for climbing
Neon
Ultra-light comfortable sport harness
Spirit 9,5
Excellent choice for versatile climbers - this is a rope with optimal diameter, low weight and long life.