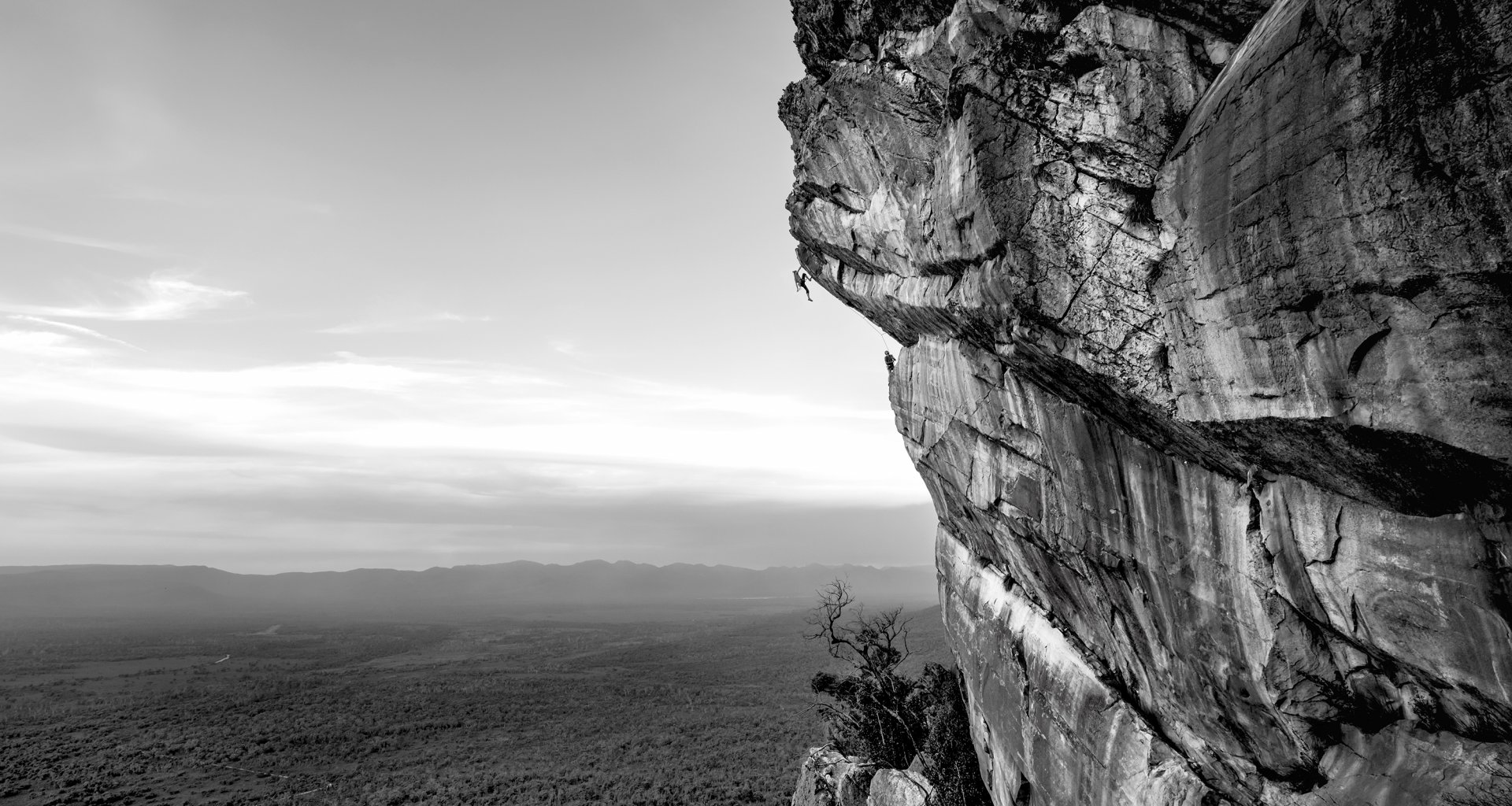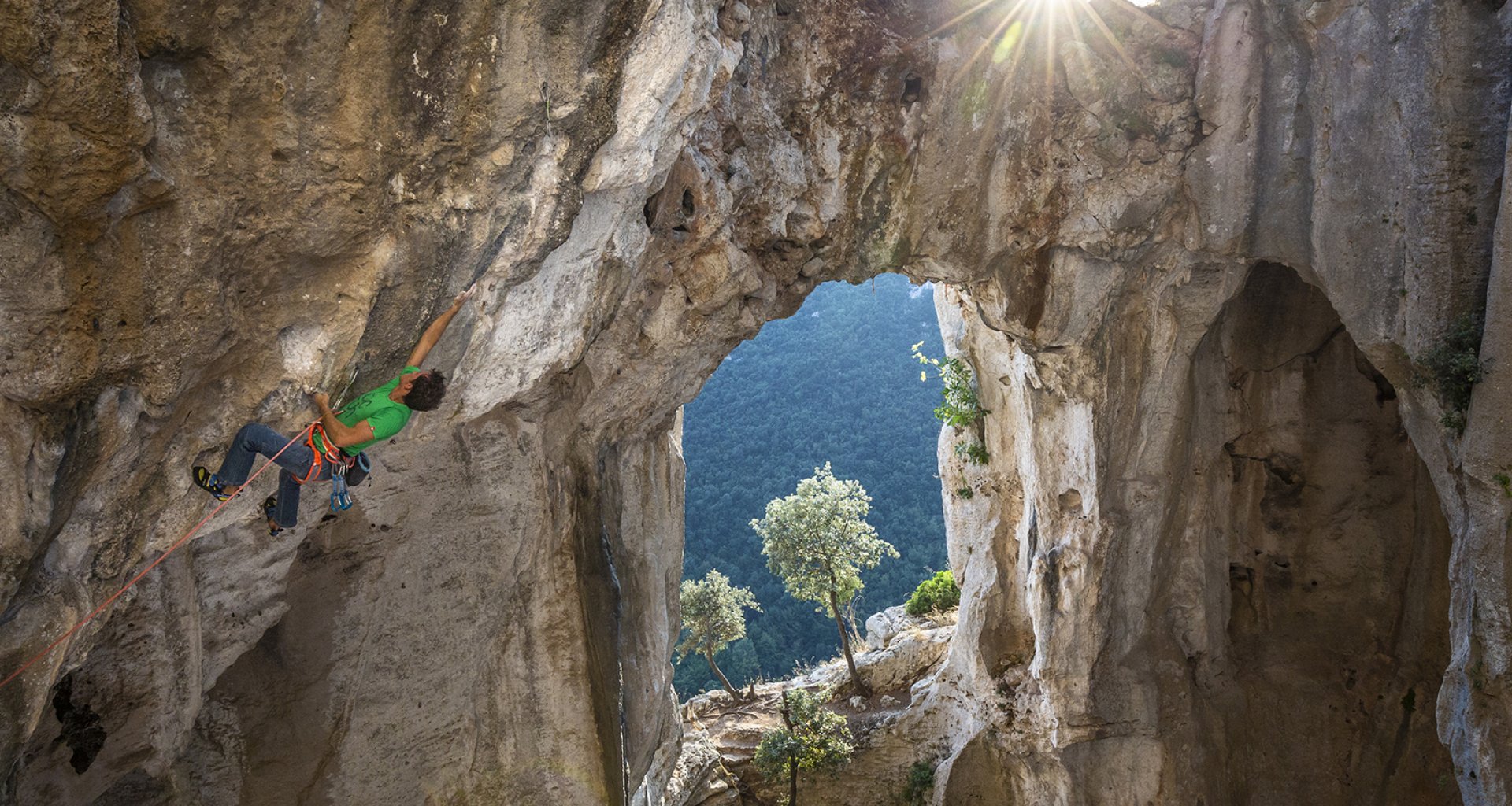 NEON
SPORT CLIMBING HARNESS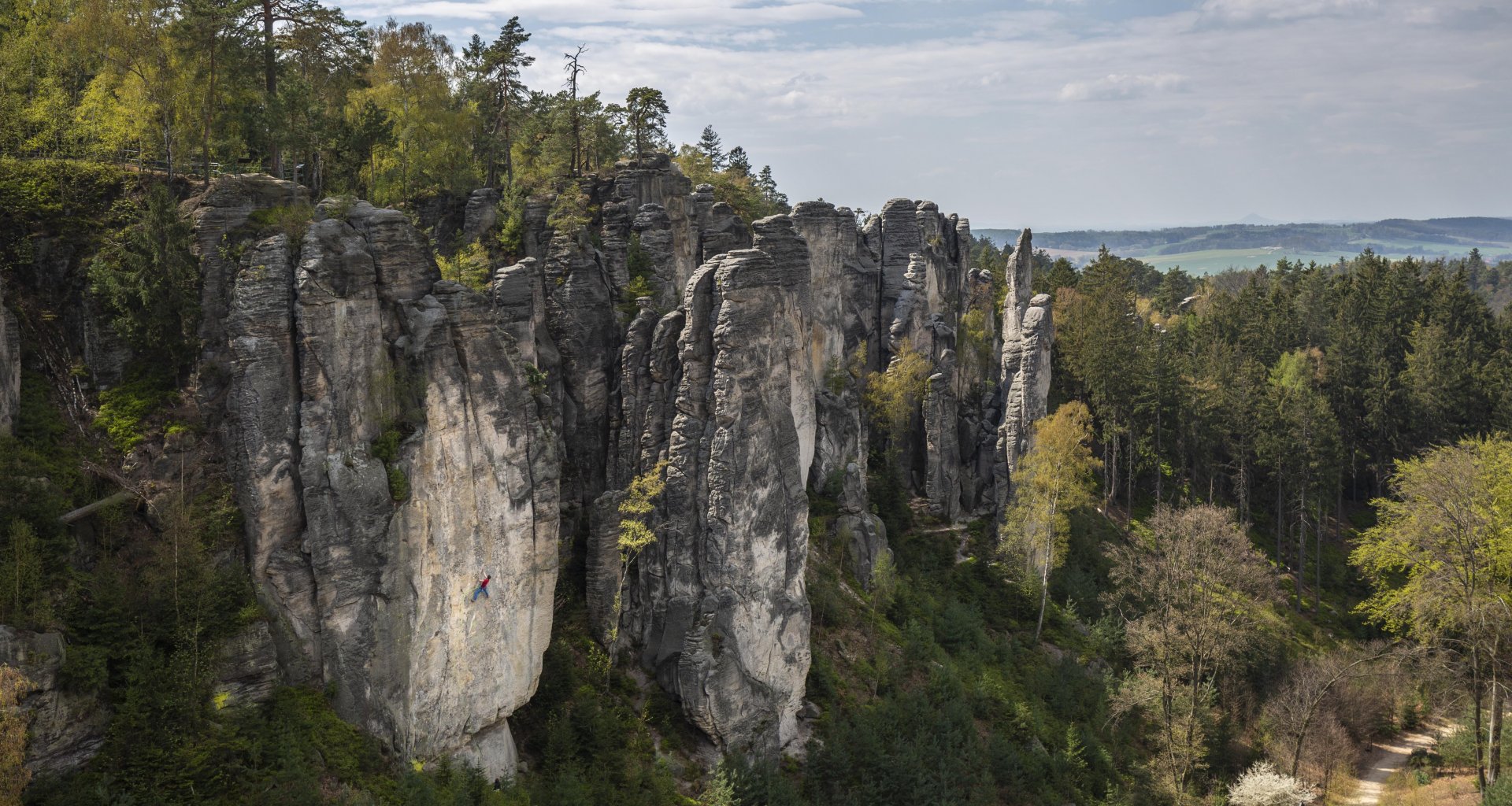 BORN IN BOHEMIAN PARADISE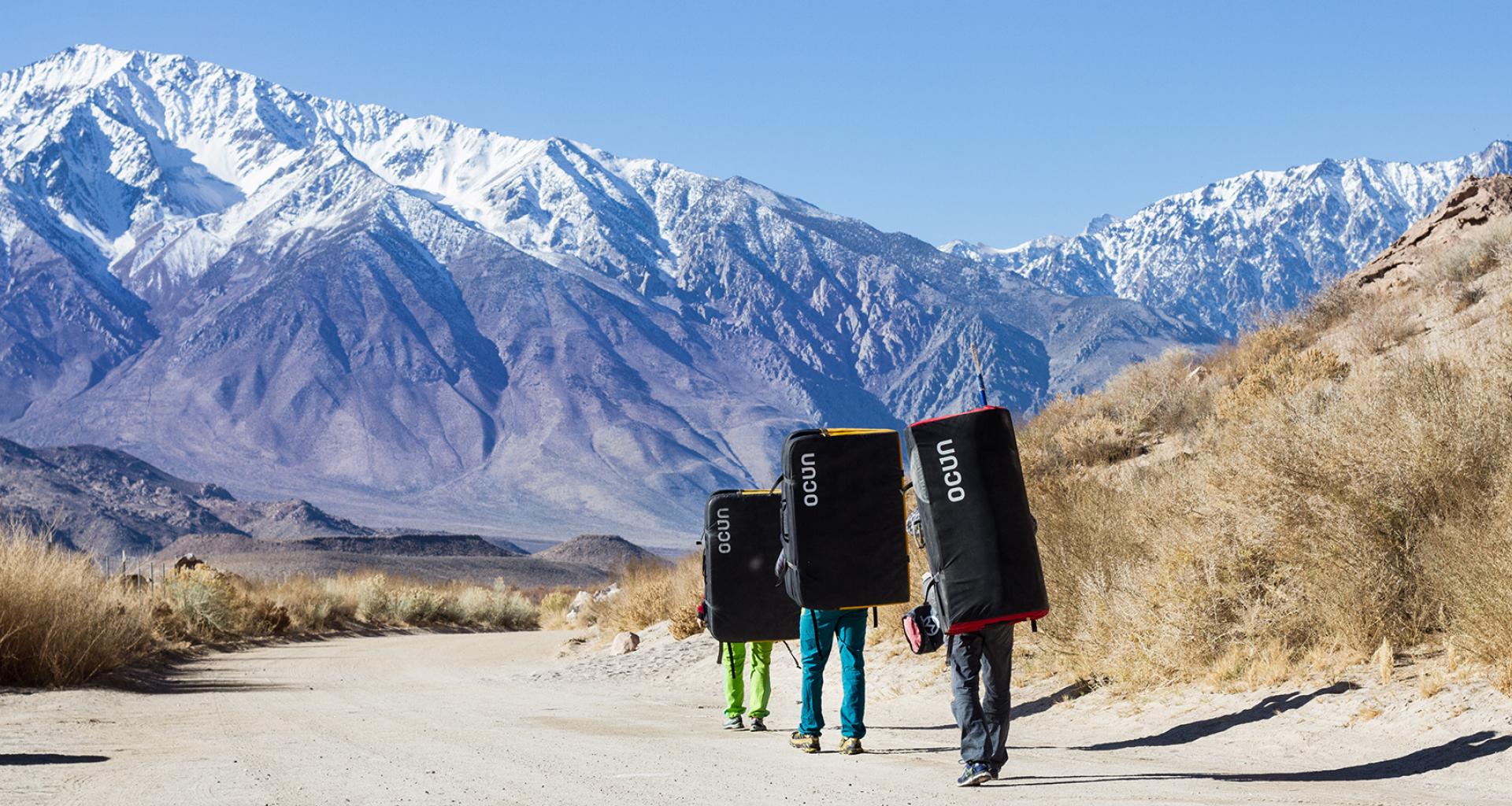 NITRO 
HIGH-END BOULDERING SHOE
The Nitro is a climbing shoe designed for the most demanding high-performance bouldering. All of its attributes meet the demands of the most ambitious boulderers. The Nitro is sewn on to an entirely new
last and features a highly adhesive sole and rand around the heel and toe box to give you maximum confidence when performing highly technical moves.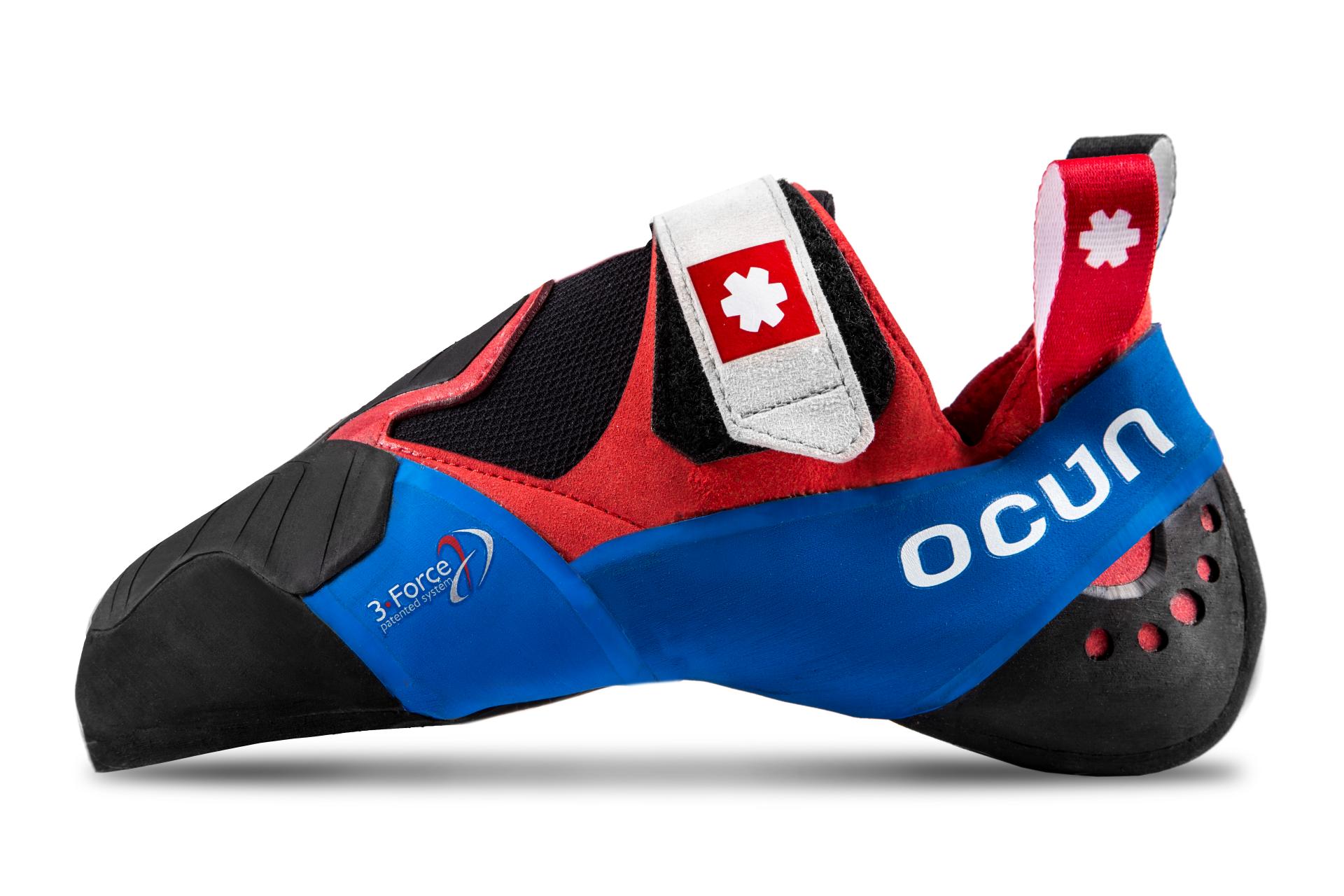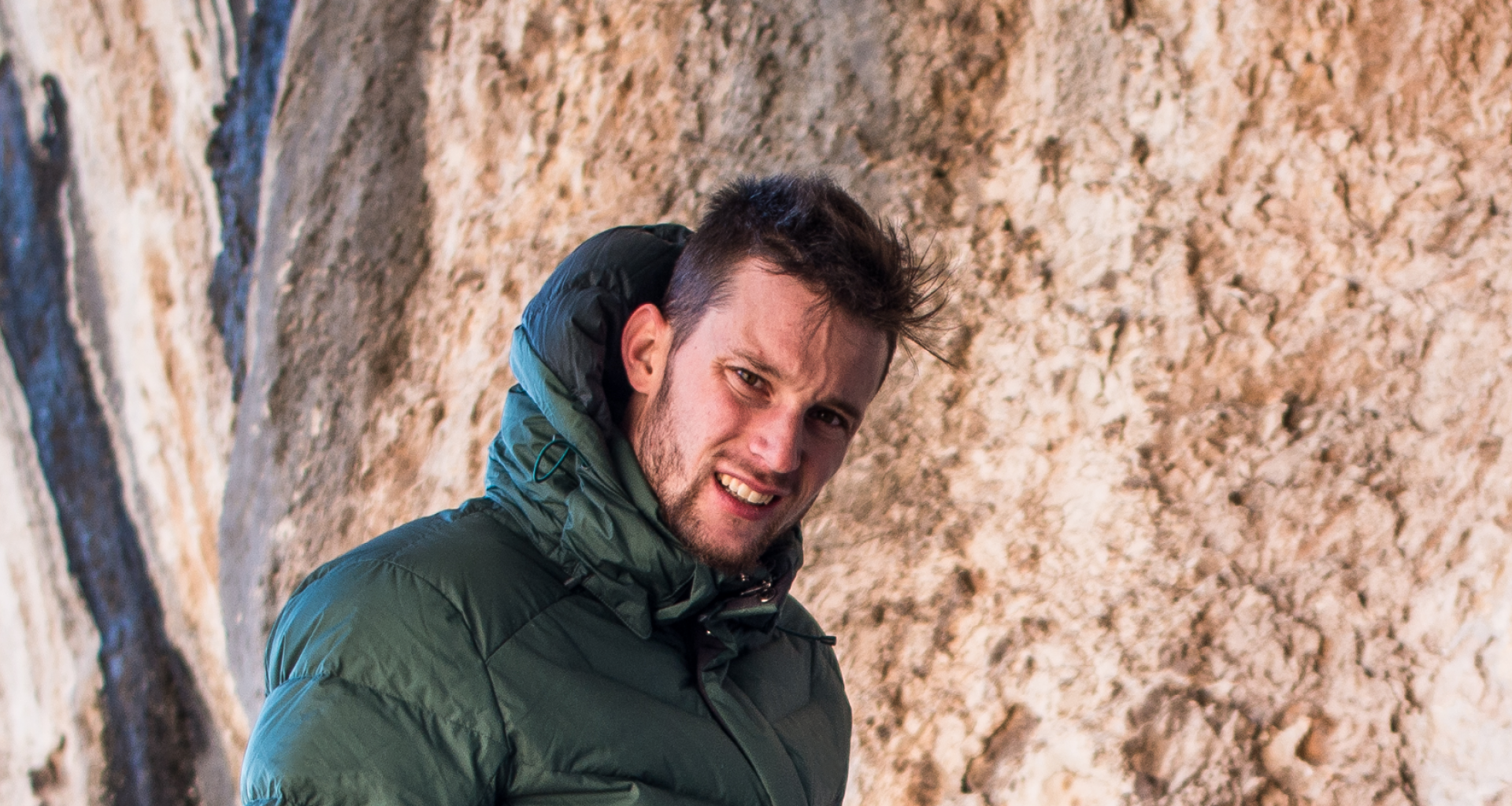 JERNEJ KRUDER
"Most important long-term plan is to stay in climbing until I die."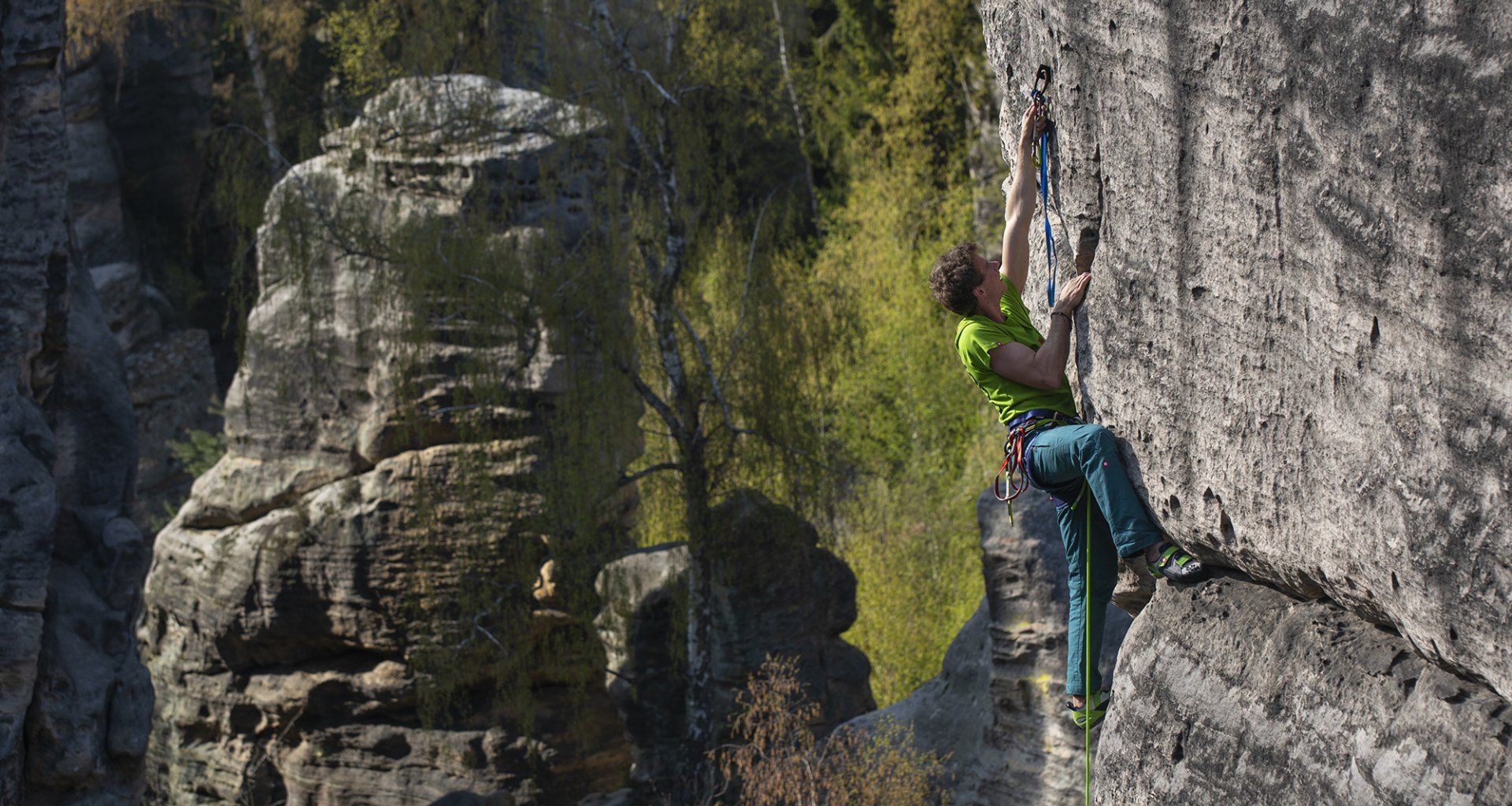 JETT
PERFORMING JET COMFORTABLE
Jett cleverly combines high performance with comfort.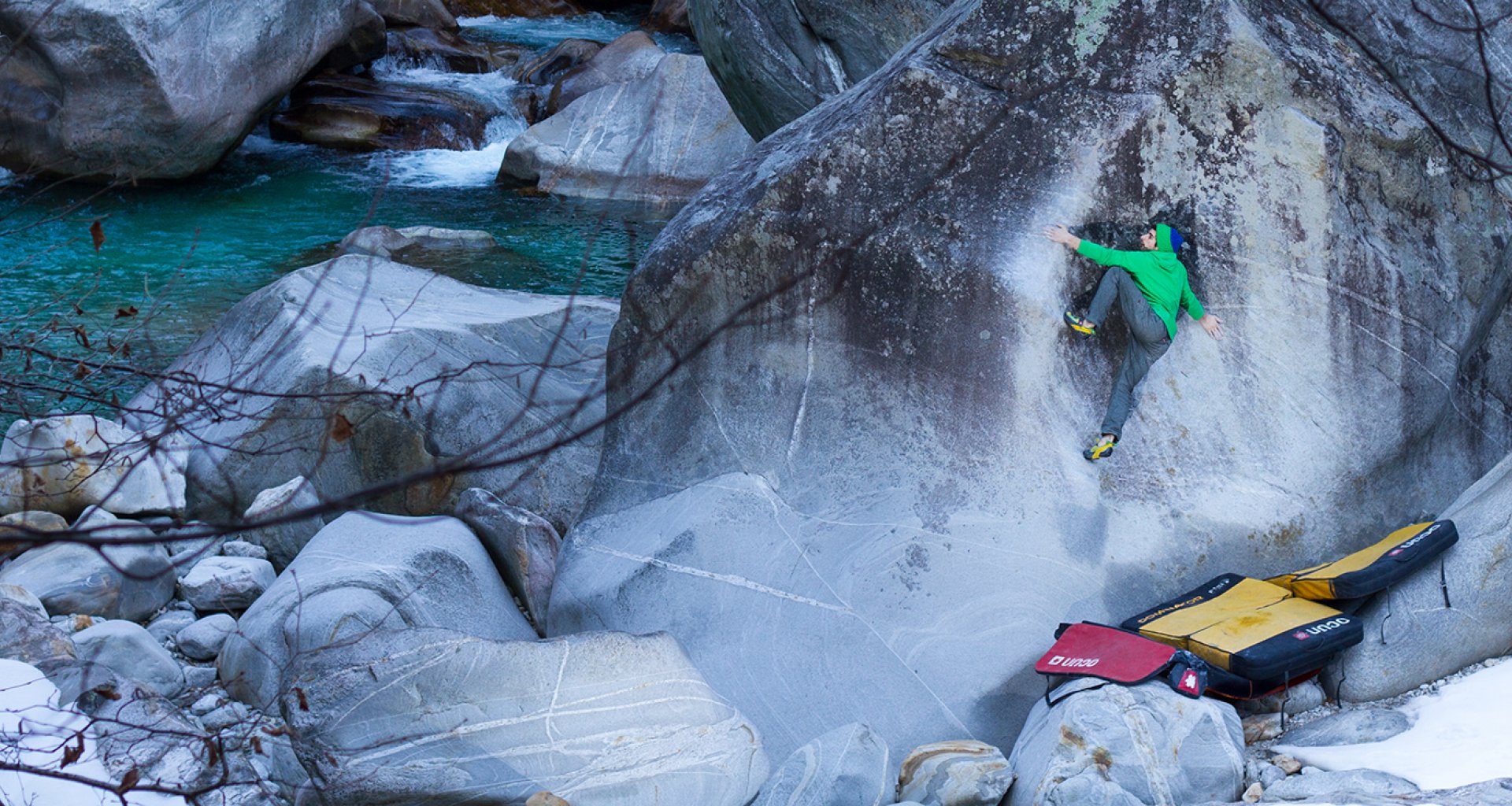 DOMINATOR
A COMPLETELY DIFFERENT BOULDER MAT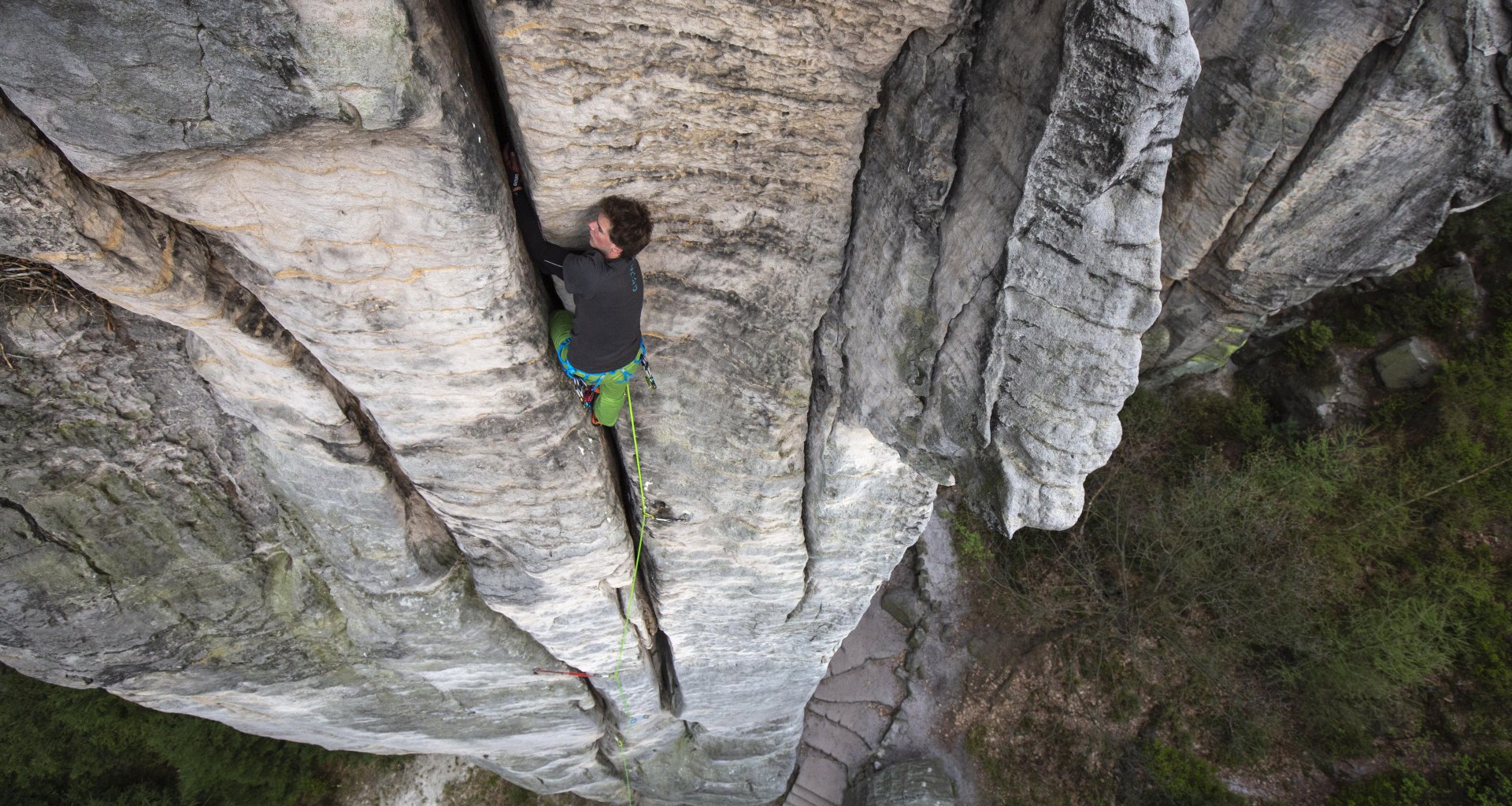 CRACK GLOVES
NEW DIMENSION OF CRACK CLIMBING
Ozone QC
Competition shoes with a unique innovative design
Hawk QD Zoom PA 15/22 pack
Set ideal for red point climbing and frequent training
RAVAGE jeans
Men´s jeans perfectly suitable for climbing
Crack Gloves
New dimension of crack climbing
Tsunami
Men's ultra-light down climbing jacket
Eagle HMS Screw
Light-weight, ergonomic HMS carabiner with screw lock gate and keylock nose
Neon
Ultra-light comfortable sport harness
Paddy Dominator
Crash pad with our unrivalled FTS Absorption Block®, suitable for highballs
Belay Set Condor Hurry
This combo of a very safe carabiner and ultralight belay/rappel device is a good choice also for beginning climbers.