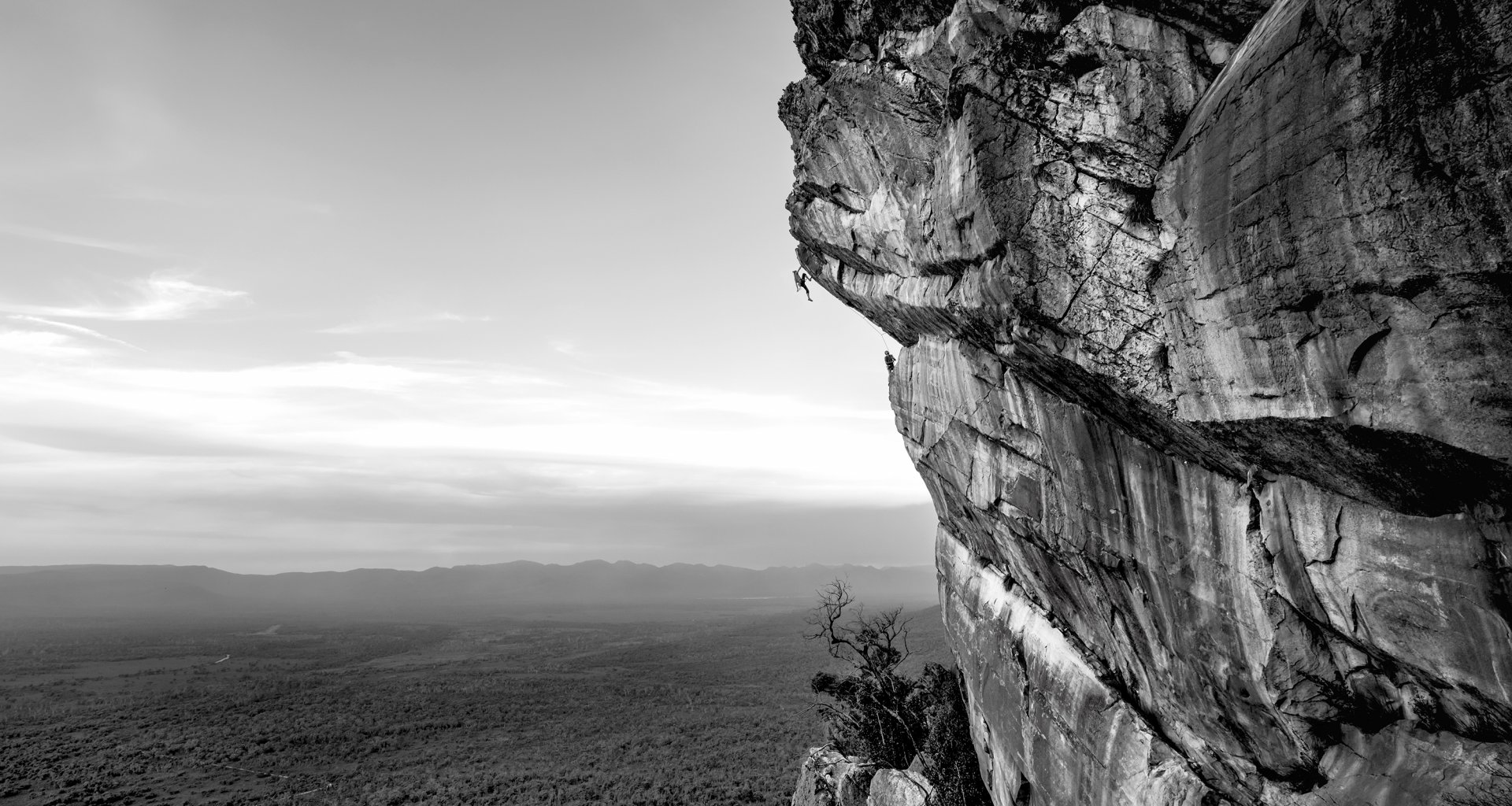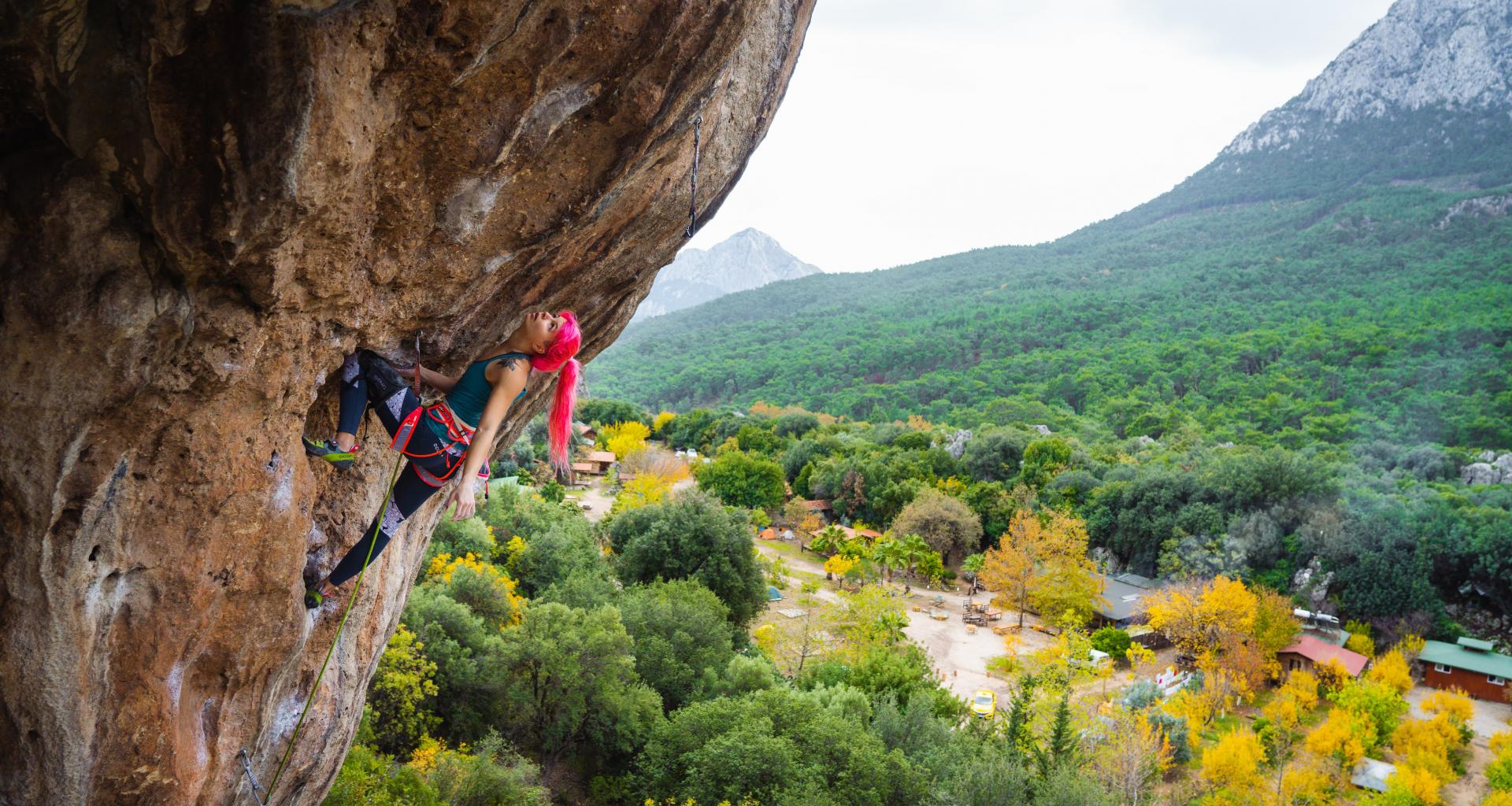 NEON
SPORT CLIMBING HARNESS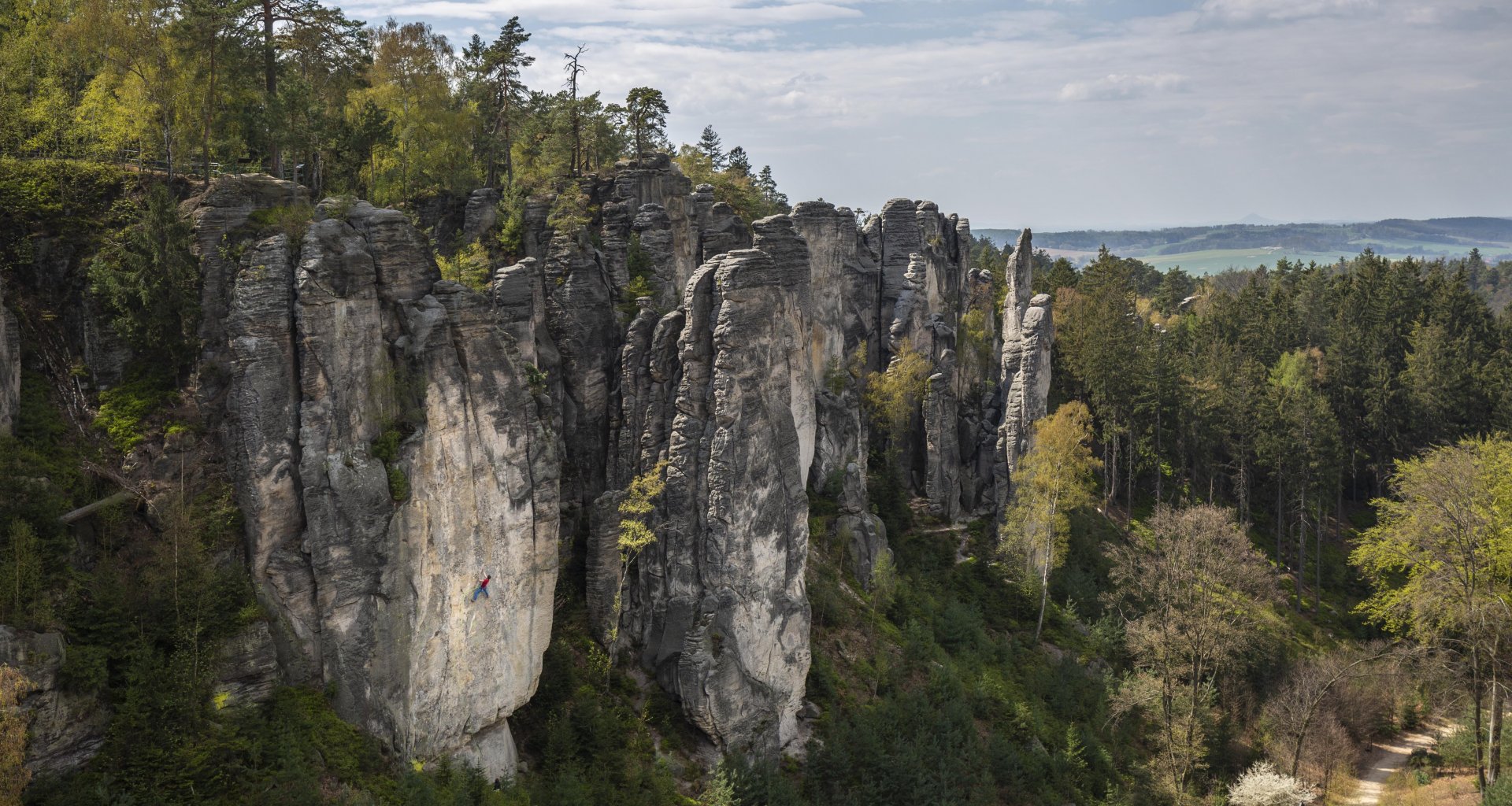 BORN IN BOHEMIAN PARADISE
BIO BASED DYNEEMA®
Exceptionally strong, highly resistant to abrasion, chemicals
as well as UV and is also environmentally friendly.
It can be found on the new quickdraw sets marked BIO-DYN-RING,
now available in combination with HAWK and KESTREL carabiners.
OZONE 
ULTIMATE EDGING SHOE
The Ozone is designed for performance inevery detail. Connection of revolutionary rand construction, asymmetrical shape, sticky toepatch and perfectly fitting heel determines this shoe for use on the hardest rock climbs.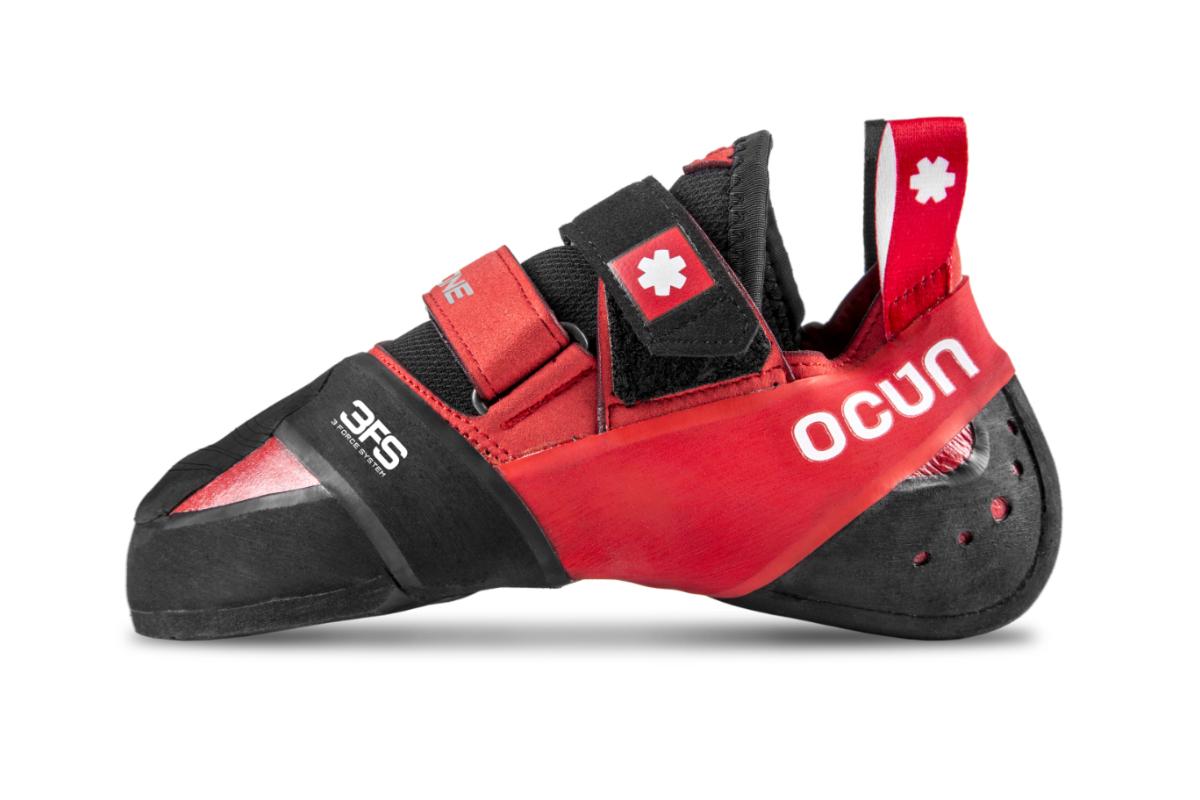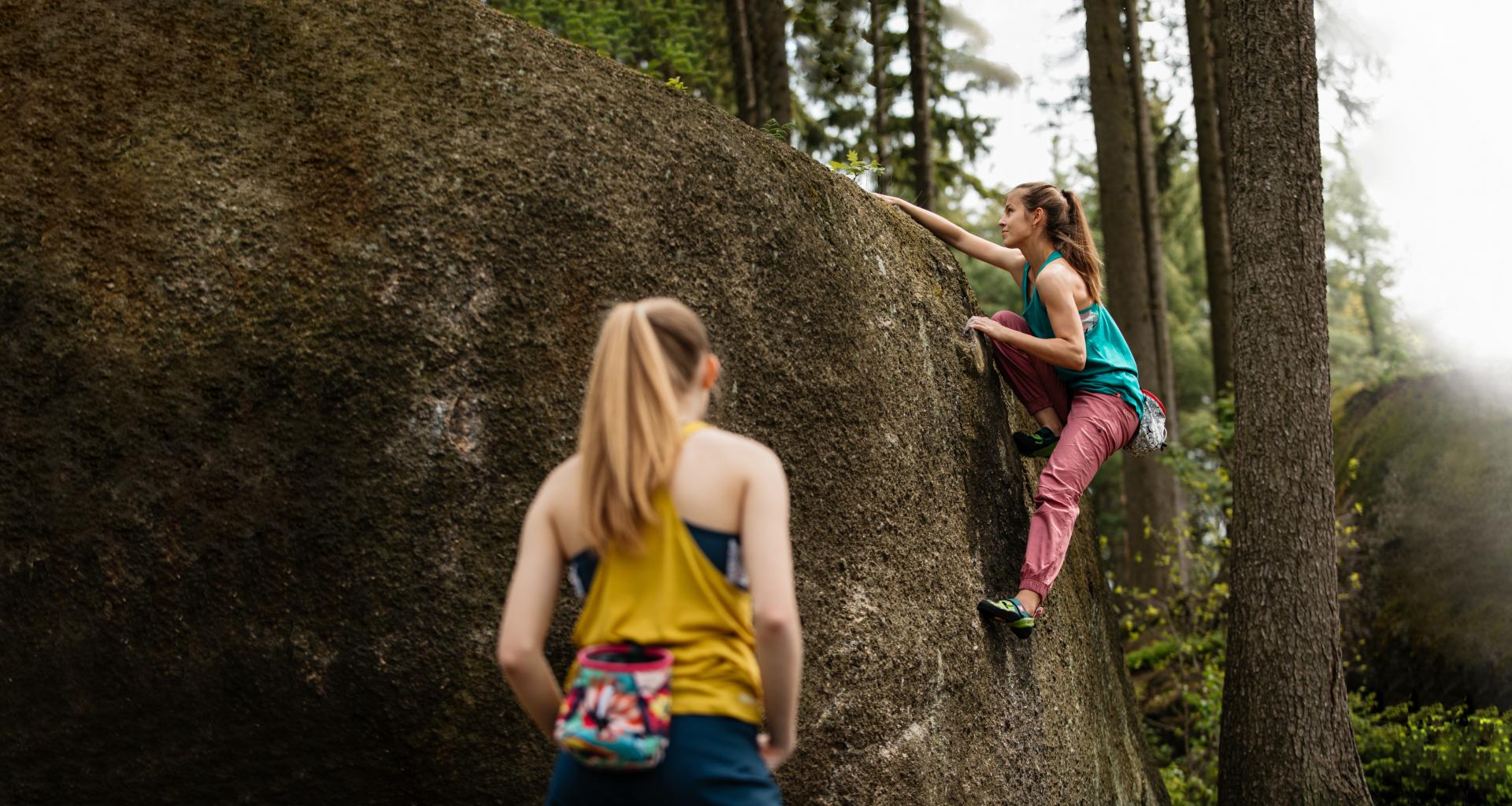 HAVOC
HIGH-PERFORMANCE AND PRECISE CLIMBING SHOE
Comfortable but still powerful on volumes and precise on tiny footholds, that is Havoc.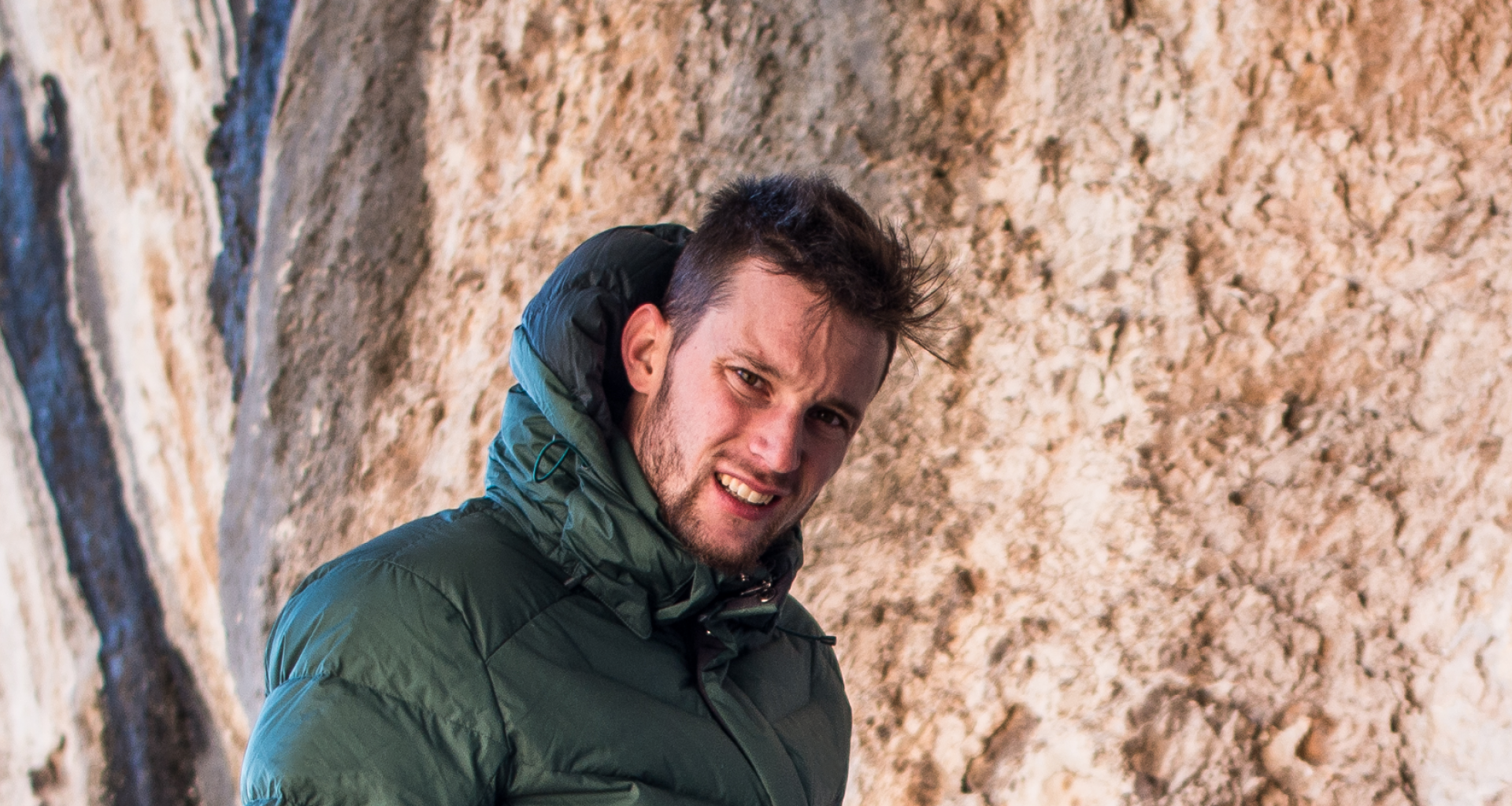 JERNEJ KRUDER
"Most important long-term plan is to stay in climbing until I die."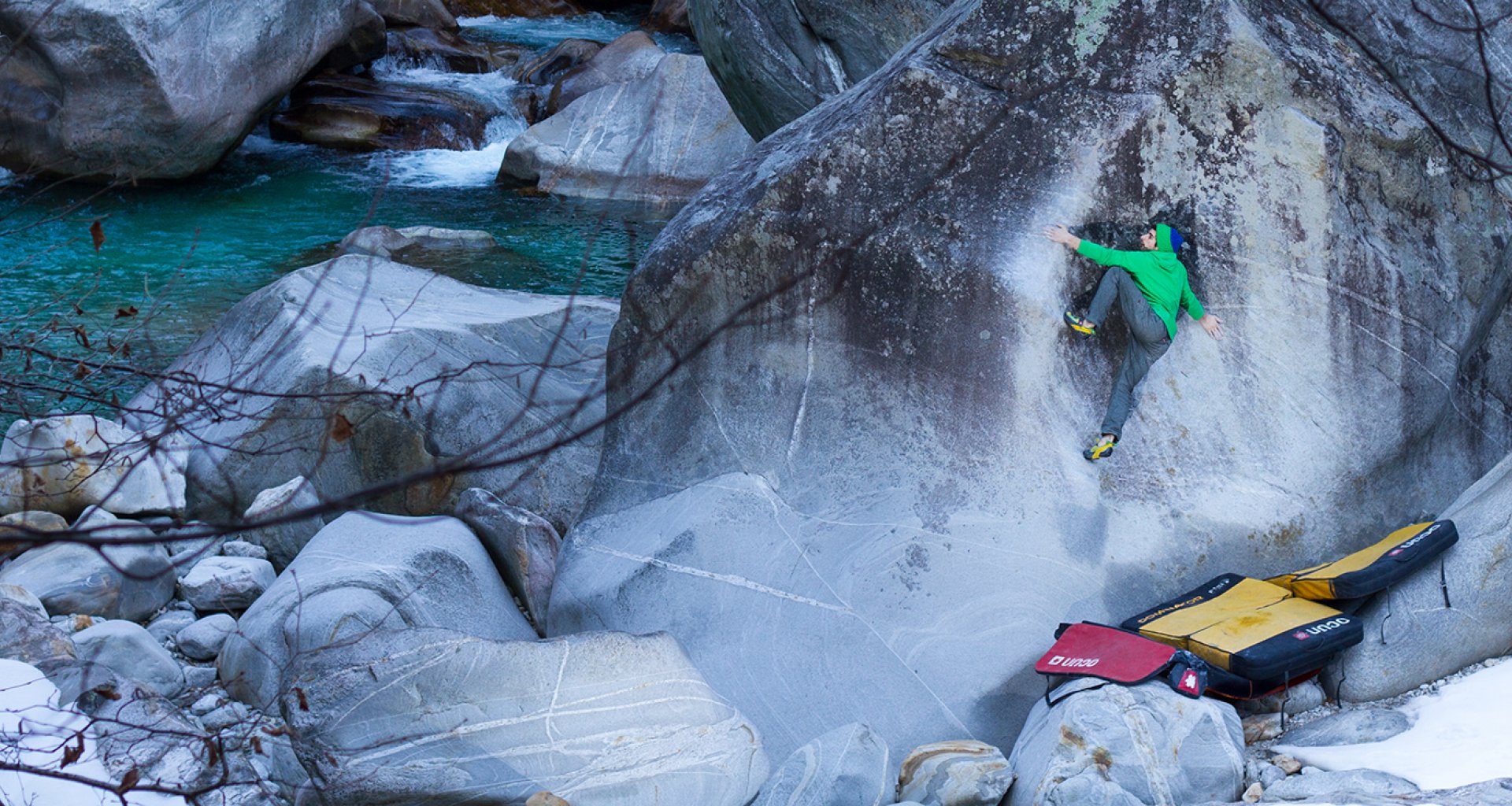 DOMINATOR
A COMPLETELY DIFFERENT BOULDER MAT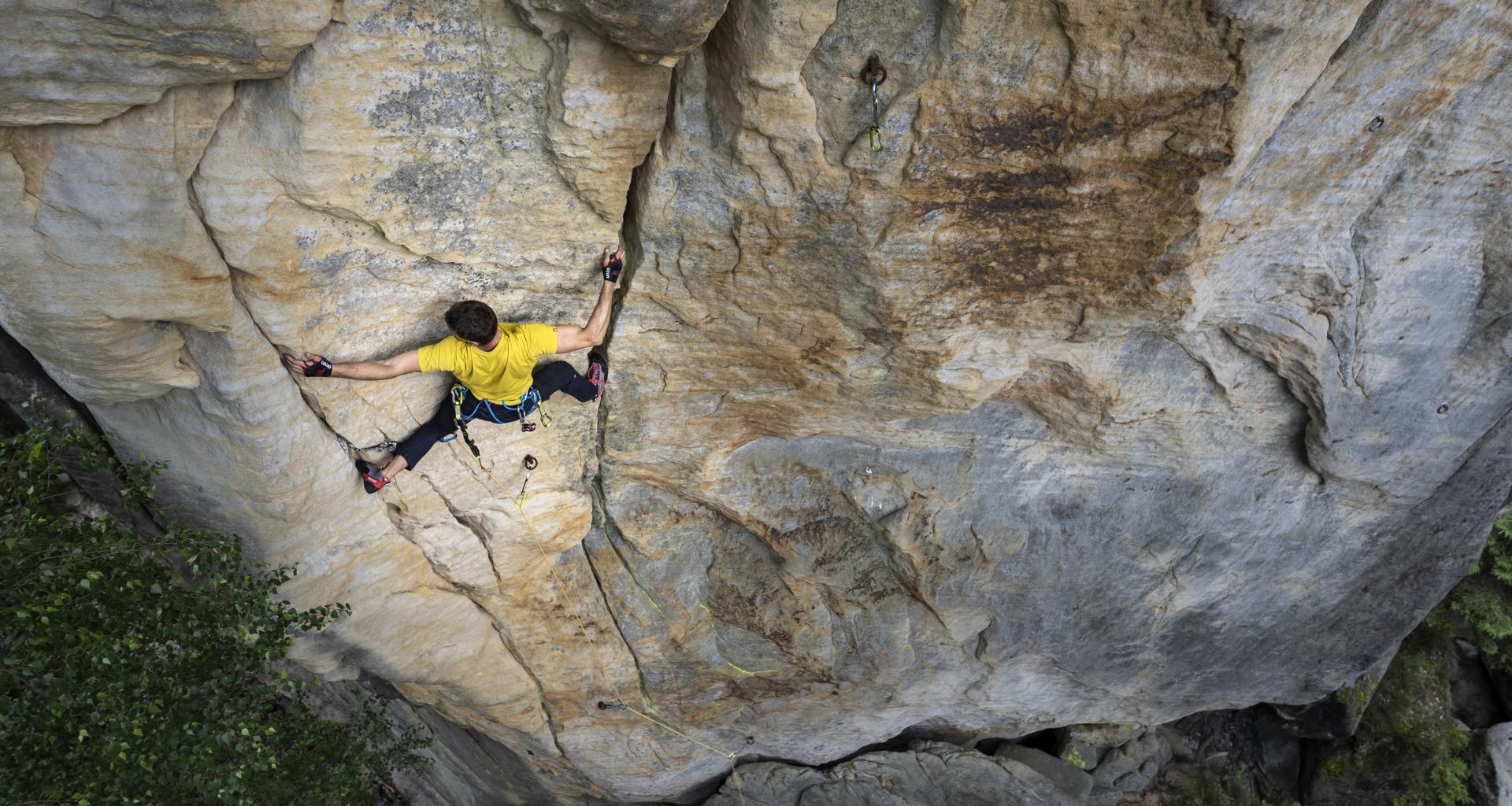 CRACK GLOVES
NEW DIMENSION OF CRACK CLIMBING
RAVAGE jeans
Men´s jeans perfectly suitable for climbing or city endeavours
Dominator FTS
The crashpad with the highest absorption effect in the world
Tsunami ECO Men
Men's lightweight down climbing jacket
Crack Gloves
Popular and durable crack gloves
Hawk QD Zoom PA 15/22 pack
Light quickdraw set for sport climbing
Eagle HMS Screw
Lightweight, ergonomic HMS carabiner with screw lock gate and keylock nose
Neon
Light and comfortable sports harness
Belay Set Condor Hurry
Combo of very safe carabiner and ultralight belay/rappel device
Webee Bigwall XS-M
Light 4-buckle harness for big walls