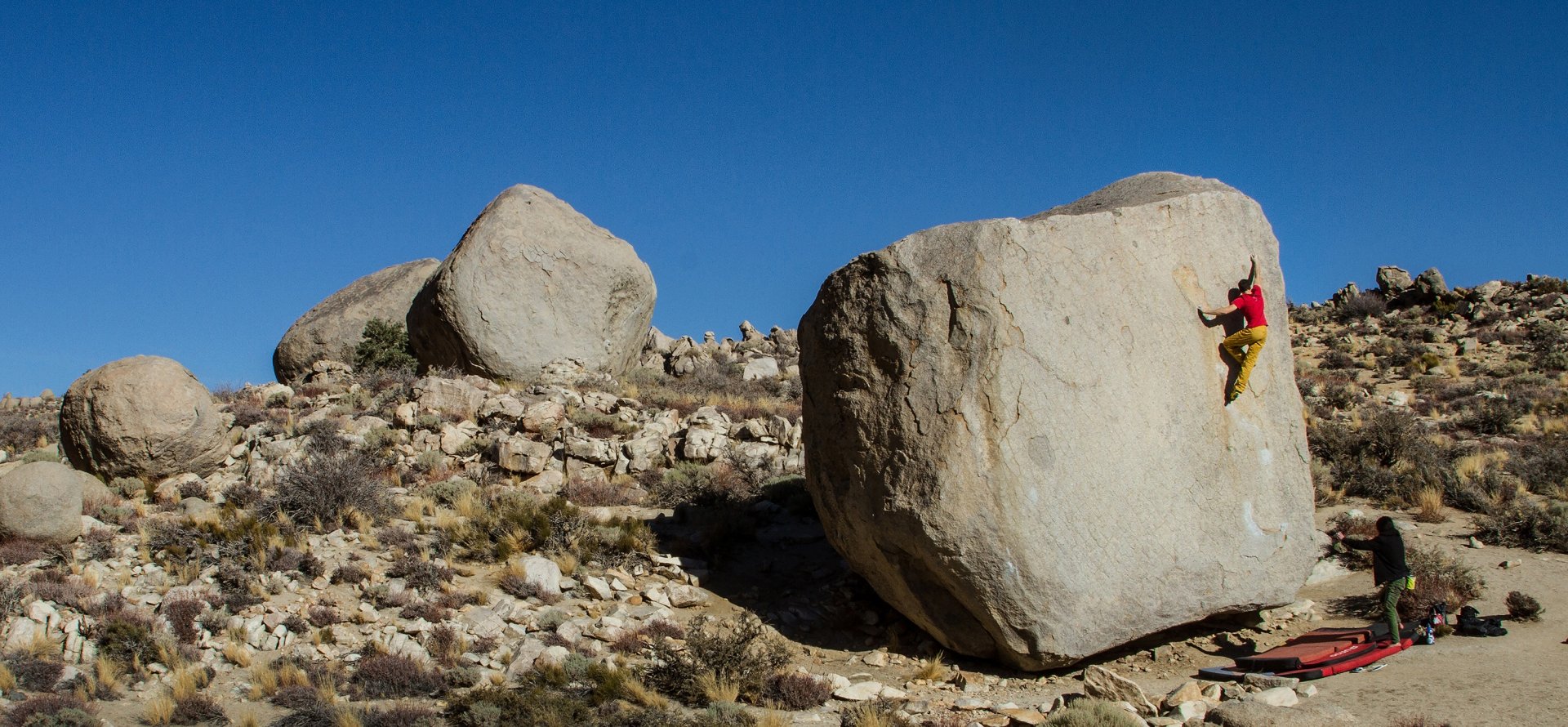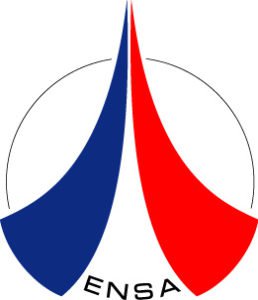 ENSA
Ecole Nationale de Ski et d'Alpinisme
The National School of Mountain Sports (ENSA), established in 1943, headquartered in Chamonix-Mont-Blanc, is the French school of reference in the field of mountain sports. It is particularly the school of high mountain guides, ski instructors and ski patrol-rescuers. The studies of the technical equipment and the best products available on the market are an important segment of training.
---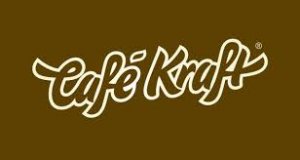 Cafe Kraft
Café Kraft is a legendary German bouldering coffee shop, born out of the sport climbing tradition in the Frankenjura.
When the pioneer of Frankenjura climbing, Kurt Albert, created redpointing, he defined free climbing as we know it today. The Frankenjura is therefore home to several breakthrough routes – Action Directe, the first UIAA 9a in the world, to mention just one. Climbers in the Frankenjura fell in love with sport climbing from the very beginning, and the Café Kraft bouldering centre shares that passion.
Café Kraft offers unrivalled training facilities, a friendly atmosphere and essential stimulants in the form of coffee and refreshments. Besides which, climbers who haunt the Café Kraft have pooled their knowledge to create a unique training bible they call Gimme Kraft.
---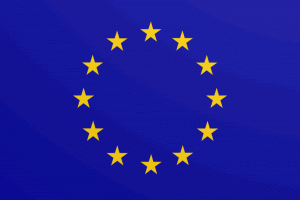 European Union
MARKETING SUPPORT PROGRAM - Individual SME participation in exhibitions and fairs
We are part of a subsidy program to support the competitiveness of small and medium-sized enterprises. The main objective of the program is to strengthen the growth incentives of small and medium-sized enterprises, their ability and marketing readiness to find, enter and stay on new markets outside the Czech Republic. This is related to the increased ability of international expansion, expansion of export scope, production and sales activities.
---